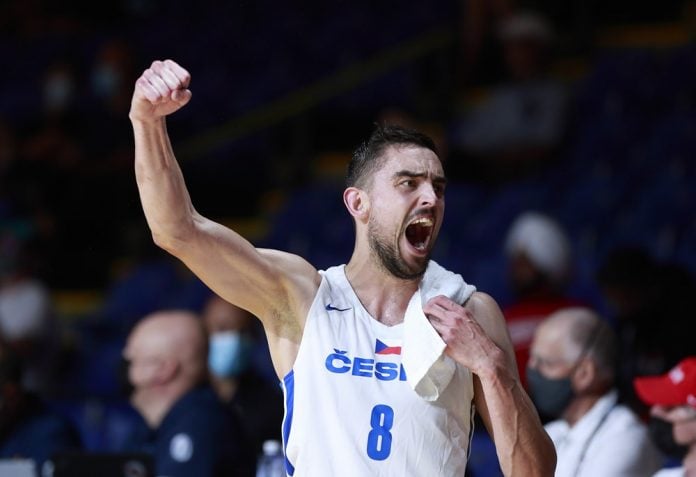 Tomas Satoransky is nearing to enter the European basketball door again and leave the NBA field this offseason.
Aris Barkas of Eurohoops.net has reported that the free agent guard is getting closer to striking a deal with FC Barcelona.
Satoranksy spent two seasons in Barcelona before entering the NBA in 2016, four years after he was drafted by the Washington Wizards in the second-round of the 2012 Draft. With the Spanish club, he recorded an average of 11.4 points, 3.8 assists, 2.9 boards, in 51 percent efficiency from the field.
Aside from the Wizards, Satoransky also played for the Chicago Bulls, New Orleans Pelicans and the San Antonio Spurs in his six-year tenure within the league.
The 30-year-old Czech floor general had a 2021-2022 regular season average of 3.6 points, 3.3 assists, 2.3 boards across 55 games.