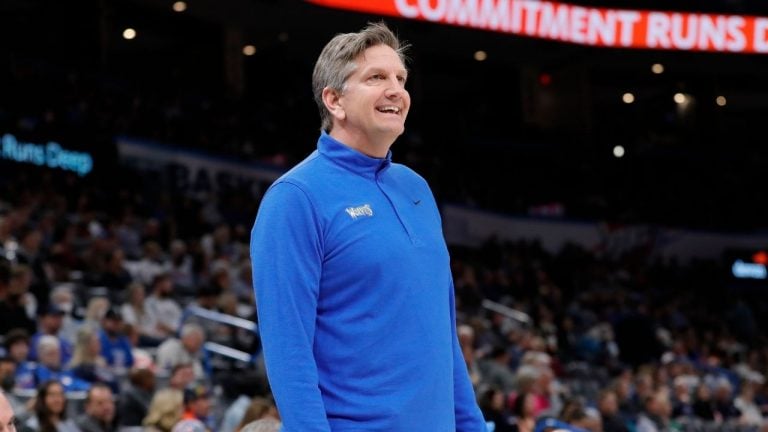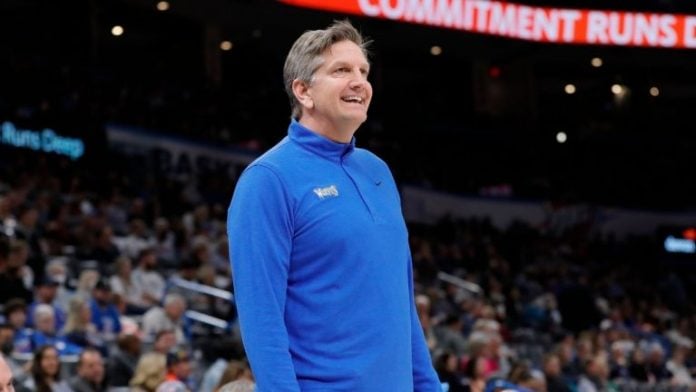 Head coach Chris Finch and his entire coaching staff are set to ink a multiyear contract extension with the Minnesota Timberwolves (h/t Shams Charania of The Athletic). The full details of the transaction were not published in accordance with team policy.
In his second season, Finch helped Minnesota to gain a 46-36 record, which equates to the seventh best in the Western Conference. Moreover, the T-Wolves are locked for a home court advantage in the upcoming Play-in Tournament.
"I am thankful to Glen, Becky and the entire ownership group for their ongoing support and commitment," said Finch in a statement. "It's been a season that all of us, including our fans can be proud of and I'm grateful that my staff will continue to lead us forward."
Last year, Finch took the team's coaching helm in a surprising midseason move, as he shifted from Toronto Raptors to take the daunting responsibility.
The promising Timberwolves, being led by Karl Anthony-Towns, Anthony Edwards and D'Angelo Russell, will look to obtain a playoff seat as they will face the eight-seeded Los Angeles Clippers on Tuesday.