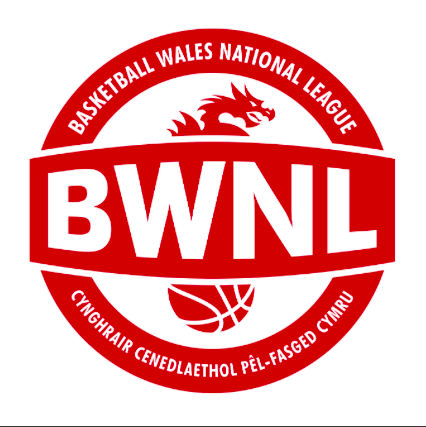 Basketball Wales have officially launched a new national league to showcase the best that the nation has to offer.
The creation of the Basketball Wales National League (BWNL) – Wales' first-ever national league competition is set to get underway in mid-October with eight men's teams from across the country competing.
"This is a huge step forward for the game in Wales, bringing some of our best coaches, teams and players together in one league," Basketball Wales chairman, Gavin Williams said.
"Our hope is that this will generate more interest in the game, and inspire people across the country to fall in the love with the sport of basketball, to take up the sport or to start playing again.
"The first season is shaping up to be very exciting, with representatives from across the country playing for the pride of their communities in Ynys Mon, Mold, Aberystwyth, the Rhondda, Cardiff, Bridgend and Cheshire.
"Best of luck to all of the teams competing, and I know I can speak for the whole of the basketball community in Wales when I say we can't wait for the action to get started."
It is another big step for the sport in Wales, with their national team regularly invited to the British Basketball League's Trophy competition along with the country's professional outfit, Cardiff Met Archers playing in the Women's British Basketball League.
And with the BWNL, Basketball Wales is excited to see what impact this National League has on further promoting and driving interest in the game across the country. 
"Wales has strong fundamental foundations in basketball already, with two well-established and successful regional leagues in north and south Wales, but the BWNL will connect the country through basketball in a way it never has been before, providing an elite basketball league for the best teams in Wales," addedthe official Chairperson of the BWNL James Morgans.
"This is just the beginning for the BWNL, with eight excellent teams set to take part in our first season, but we have big ambitions for the future to grow this men's league and develop women's and junior equivalents, showcasing to the nation just how much exciting talent we have in Wales."