Los Angeles Lakers superstars LeBron James and Anthony Davis now have permanent tributes to Kobe Bryant with new tattoos on their legs.
James shared his commemorative Mamba-like tattoo on his Instagram story.
It appeared to be a snake with the No. 24:
Davis also shared his tattoo's progress on his Instagram story:
Here is another picture of James' tattoo that appears to read either "Kobe 4 life" or "Mamba 4 life:"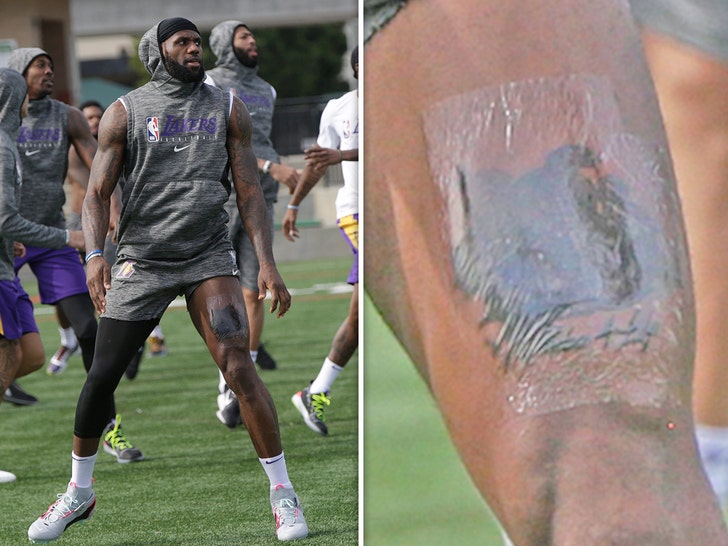 The Lakers play tonight against the Portland Trail Blazers for the first time since Bryant's tragic death, in what is expected to be a very emotional game.