Is it me or were Joan Plaza, coach of ACB club Cajasol and Steve Carell, a Hollywood star, were separated at birth?
Joan Plaza:

Steve Carell: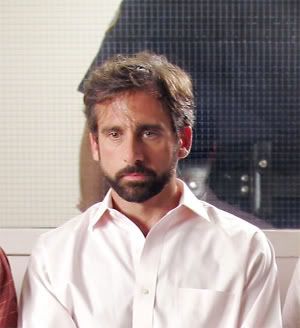 So after establishing that Joan Plaza and Steve Carell are twins, I wanted to know more about their family tree and I did some digging. Apparently they have a big brother too. Want to know who it is?
Mahmoud Ahmadinejad!

PS: Mahmoud, if you ever read this, please don't send the Pasdaran after me.