Basketball in the Olympics debuted during the Berlin games of 1936. Now in 2016, we are celebrating its 80th year in this much awaited world game event. Basketball has come a long way. The first basketball games were played in lawn tennis courts, and when the finals arrived, the lawns were severely worn and the game was almost impossible to play. Like the gold medal match between US and Canada in the same year, torrential rains made it impossible for players to dribble. The US won in a low scoring match of 19-8 in what you could call a mud bath.
Today, basketball in the Olympics enjoys a decent arena with spectators and players protected from the elements. You can look forward to spectacular dribbling skills, three-point shots and awesome slam-dunks, not to mention those moments captured in slow-motion to be enjoyed by everyone from around the world.
The USA basketball men's team is still the team to beat. The team holds a seven gold medal winning streak from 1936-1968 and enters the Rio Games as a two-time defending Olympic champion. They have participated in 17 prior Olympic Games and medaled in every game they have competed in with a record of 14 gold medals, one silver medal and two bronze medals. But of course, the story behind the silver medal is one worthy of recalling. This was a game between the US and the former Soviet Union in the 1972 Olympics, which was also the height of the cold war between these nations. The US maintains they've won the game 50-49, but the game clock was reset by officials to three seconds, which turned into an upset giving the Soviet the win. The US players refused to accept their medals, which are still kept under lock and key at the IOC headquarters.
Only four countries have earned the Olympic gold in basketball. This is led by the US with 14, former Soviet Union with 2 (1972, 1988), Yugoslavia (1980), and Argentina (2004).
Let's not forget about the ladies here. Women's basketball was introduced in 1976 and the US women's team is vying for their 6th gold medal already. They have on their team American Teresa Edwards, who holds the record of most Olympic medals won by any basketball player, be it a man or a woman, having earned 4 golds and one bronze.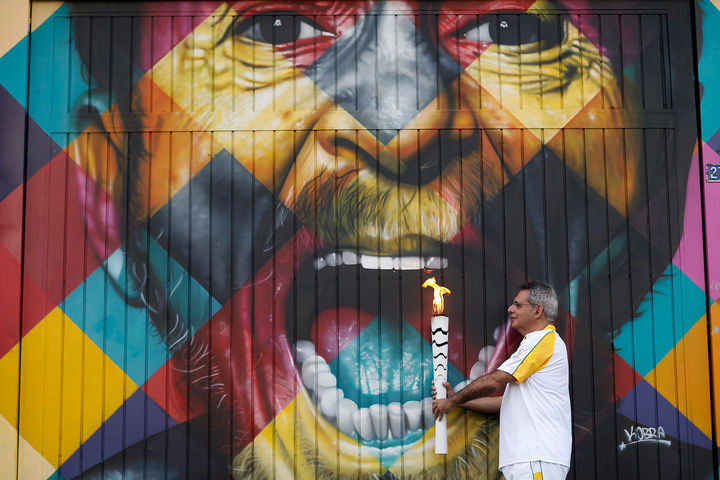 Created by dr-discount
Written by Bram Schuijten, credits graphics: dr-discount.