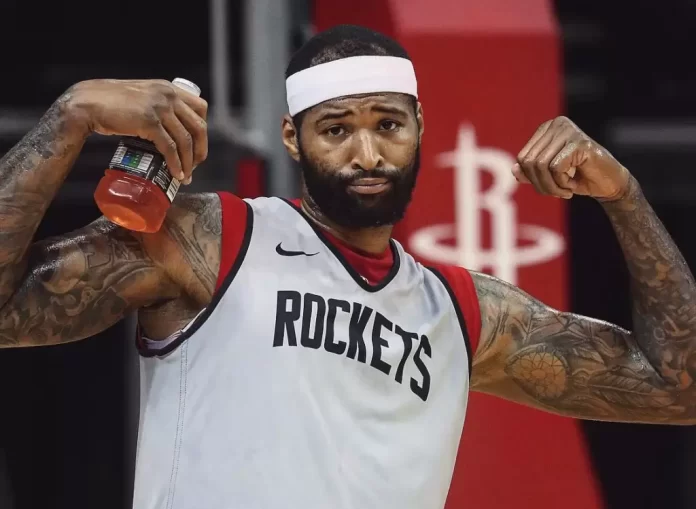 DeMarcus Cousins, a four-time NBA All-Star, is on the verge of making a comeback to the basketball court. Sources informed BasketNews that a team in the Chinese league is keenly interested in the former Sacramento Kings big man.
It is anticipated that a deal will be sealed sooner rather than later, according to another source. Cousins recently visited China for promotional events, and negotiations have intensified since his arrival in the country.
In April of this year, Cousins inked a short-term deal in Puerto Rico, showcasing his skills with the Guaynabo Mets and averaging an impressive 20.4 points, 11 rebounds, and 4.5 assists per game.
More details: https://t.co/mwpQsEY7A6https://t.co/mwpQsEY7A6

— BasketNews (@BasketNews_com) November 14, 2023