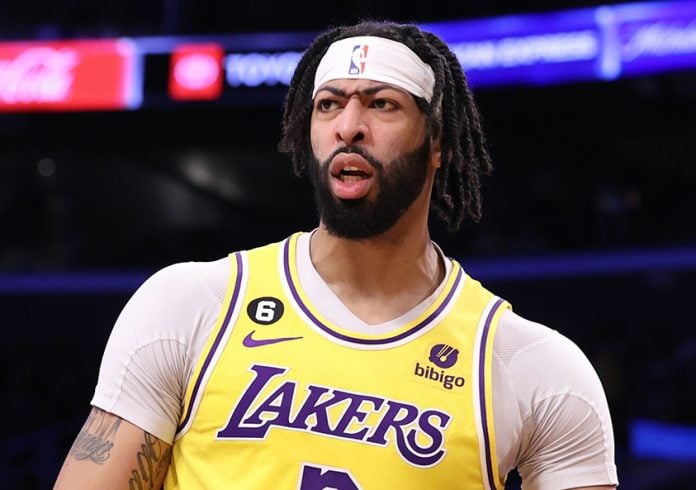 As the dust settles on the 2023 FIBA World Cup, where Team USA finished fourth, many NBA superstars are contemplating their participation in the 2024 Paris Olympics to restore the nation's basketball glory.
Among the elite players in consideration is Los Angeles Lakers forward, Anthony Davis. However, when asked about his potential involvement in the upcoming Olympics during a Media Day press conference, AD remained non-committal.
According to a tweet by Mike Trudell, Davis stated that he has "no idea yet" regarding his plans for the Paris Olympics. His primary focus at the moment is on the upcoming NBA season, with a clear goal to maintain his health and contribute as significantly as possible.
With stars like LeBron James, Stephen Curry, and Kevin Durant expressing interest in representing Team USA, the composition of the 2024 Olympic squad is expected to be an intriguing storyline as the season progresses.