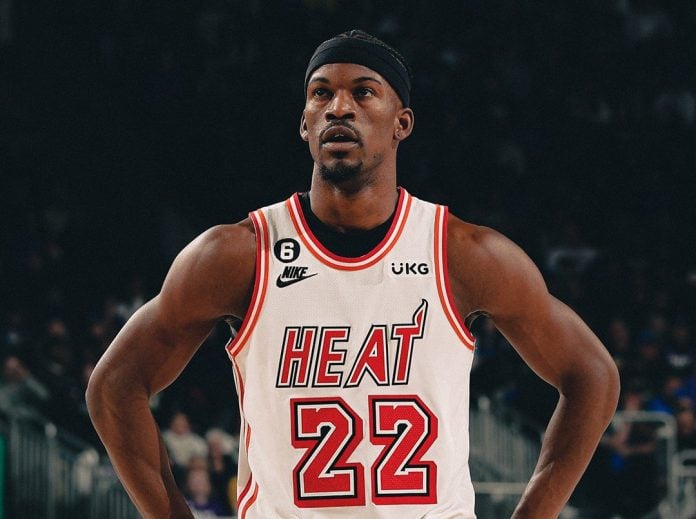 A surprising revelation has come to light regarding a potential trade that could have altered the NBA landscape.
Former Bucks big man John Henson shared on SiriusXM NBA that Milwaukee once considered trading Khris Middleton for Jimmy Butler during a time when he was unhappy in Minnesota. However, the trade never materialized, thanks to Giannis' veto.
Butler was traded to the 76ers in 2018, but after a year in Philadelphia he joined the Heat. Since moving to Miami, he helped the Heat reach NBA Finals twice.