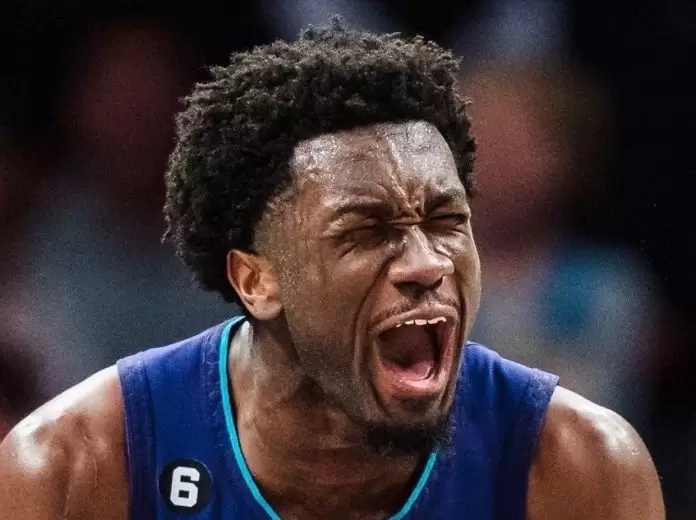 Charlotte Hornets head coach Steve Clifford is confident that center Mark Williams will take a major step forward during his sophomore year.
(via Steve Aschburner/NBA.com):
NBA.com: Mark Williams didn't play early, but he had a big impact later — 16.8 points per 36 minutes, 13.2 rebounds, 2.0 blocks — particularly after Mason Plumlee was traded. What do you expect from him?
Clifford: I'm projecting now, he'll be our starting center. Coming from a historic college program and having an older sister [Elizabeth of the Washington Mystics] who's had a very good career in the WNBA has been a real positive for him. He's bright, he picks things up very quickly.
NBA.com: She's a role model for him? Does she help him with basketball techniques, training?
Clifford: When you talk to him sometimes, you can tell he understands some of the aspects of being a professional athlete that other people don't who haven't been around it. He will mention her influence, 'Aw, my sister did this or that.' He has great size and he has really good instincts at both ends of the floor. He's gotten stronger – he worked hard on his body. He had a little bit of a thumb issue and had a procedure early in the summer, so he just got back to where he can play full contact.
NBA.com: Shooting hand?
Clifford: Yeah, but he's fine. Everything went real well. Now I look for him to have a really good year.