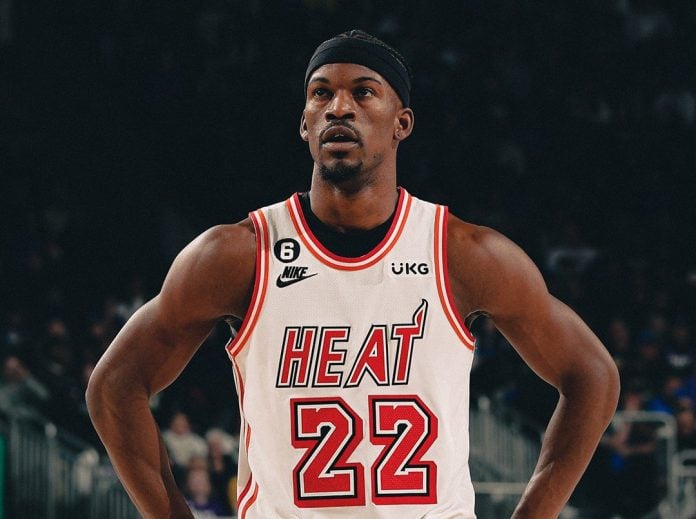 After enjoying a game of pickleball with his friends, the Miami Heat star Jimmy Butler drove his Rolls-Royce to a gas station for refueling.
To put it mildly, he was far from happy when he witnessed the cost of filling up his tank skyrocketing to over three digits at the gas pump.
"This is highway fu**ing robbery," Butler said on his Instagram story as his bill rose to $145. "Man, I'm tryna give some of this gas back. Wow.
"You think if I go in and tell him that I put the wrong gas in here they'd give me a refund? This is crazy."
The latest AAA report reveals that the average cost of a gallon of gasoline in the United States dropped to $3.86 for the week ending September 21, down from the previous week's $3.88, potentially marking the highest point for the year.
Heat star Jimmy Butler ticked off by $145 gas bill after filling up car: 'F—ing highway robbery' https://t.co/R4EBOALDRd

— Fox News (@FoxNews) September 27, 2023