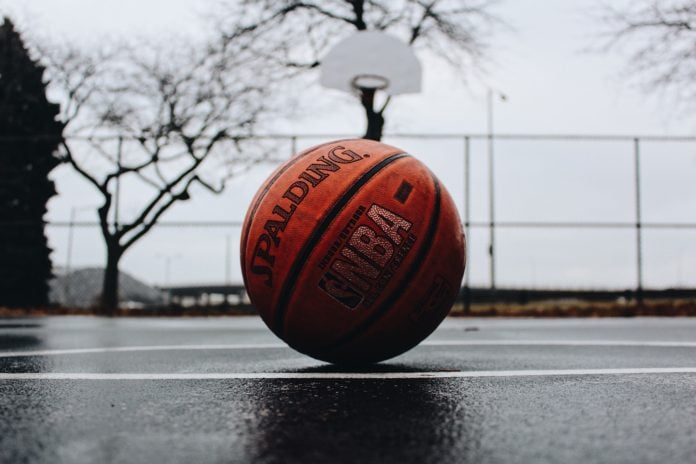 While appearing on VladTV, former NBA player Dominique Wilkins explored how his challenging upbringing influenced the trajectory of his basketball profession.
Brought up by a single mother who had the responsibility of looking after eight kids, Wilkins shared with host Vlad that at the age of 12, he made a commitment to become a professional player and support his mother – a determination that motivated him from an early age.
"People in the neighborhood, looked after her (his mom) because she took care of the neighborhood," Wilkins said, via Fadeaway World. "She cooked for 'em, you know, and had people in my life then that was like brothers and sisters to me.
"And she fought hard for her kids but that was a tough neighborhood to grow up in. Cuz you had to be in a, one would say, gang, to go from one block to the next.
"But because I played basketball, it was hands-off throughout the neighborhood. It was like, 'Hey, he's gonna be the first one to get out of this neighborhood, none of you guys touch him.' And that was the comfort that I had."
Despite his father's early departure due to challenges linked to military service, Wilkins maintained a connection with him, with sporadic meetings being their norm.
The basketball icon also disclosed how basketball served as his sanctuary in a neighborhood where joining a gang seemed almost obligatory.
His exceptional talent was identified at a young age, earning him respect and safeguarding his status as a beacon of hope in the community.
Reflecting on his years as a player, Wilkins recounted his first dunk around the ages of 12 or 13 and a significant growth spurt during high school that propelled him to a height of 6'9".
To gain a deeper understanding, take a look at the video below.