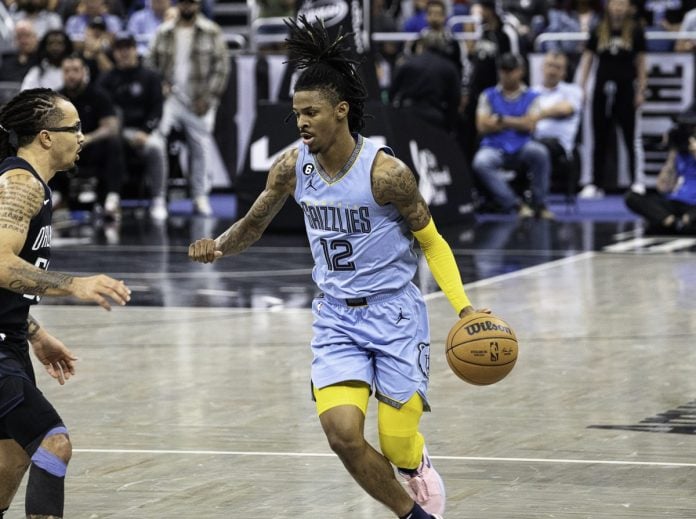 Isaiah Thomas, the former NBA star, recently took to Twitter to share his thoughts on how the addition of Derrick Rose will influence the performance of Grizzlies' young sensation, Ja Morant. Thomas believes that having Rose as a teammate will significantly elevate Morant's game and lead him to his best season yet.
In his tweet, Thomas expressed his excitement about the dynamic duo, highlighting the strong connection that will be formed between Morant and Rose. Thomas stated, "Watch what type of season Ja has next year with D Rose connected to his hip all year long. Once he gets off suspension, he will have his best season yet. That D Rose presence going to have him on some MVP shit… Watch!"
Thomas' statement reflects the anticipation and optimism surrounding Morant's future performance, as the Grizzlies aim to make a mark in the upcoming season. With Rose's experience, leadership, and on-court impact, he is expected to provide valuable mentorship and support to Morant, helping him reach new heights in his career.