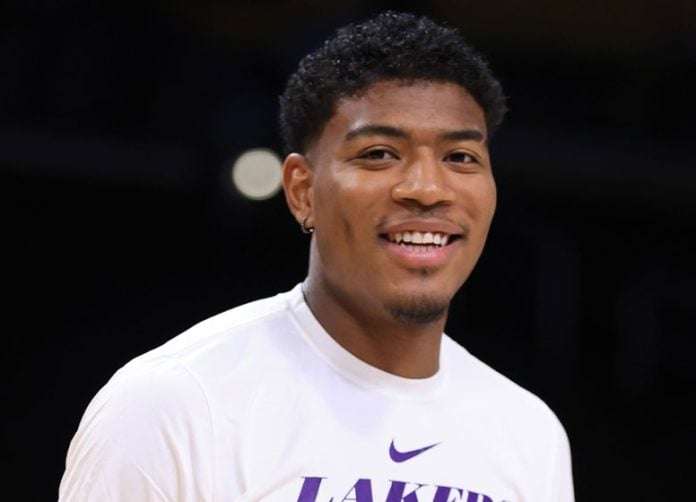 Japan won't have its national basketball star Rui Hachimura for the upcoming 2023 FIBA Basketball World Cup, per Yoko Miyaji.
In a press release, Hachimura announced his tough decision to pass up an opportunity to play for the Akatsuki Five on the prestigious event, citing intentions to focus on the 2023-2024 season and in his NBA career.
Hachimura had an impressive second-half season performance for the Los Angeles Lakers after he was acquired by the club from the Washington Wizards in a midseason trade last 2022-23. He helped the seventh-seeded L.A. to carve a remarkable bounce-back campaign that saw themselves putting up an impressive Conference Finals finish.
The promising Japanese sensation stapled himself as an important piece for the Lakers, averaging 12.2 points, 3.6 boards, and 55.7 percent shooting efficiency for 16 total playoff games. His strong postseason showing further convinced Los Angeles to retain him in the offseason market as he will become a key restricted free-agent asset.
Japan, one of the host nations in this year's World Cup, banners Group E of the tourney as they are set to combat Australia, Germany, and Finland in the Group Phase.
The 2023 FIBA Basketball World Cup will commence from Aug. 25 to Sept. 10.