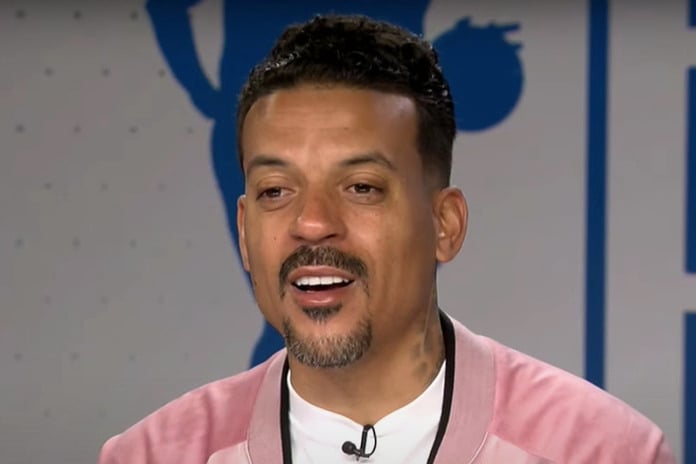 Former NBA player Matt Barnes remembered an incident from eight years ago during the playoff series between the Clippers and the Rockets.
Barnes, who played for Los Angeles then, trash talked a woman who turned out to be the mother of James Harden. He says that it was the mother that started the exchange. Barnes couldn't believe that a woman would say the things that she said.
"She was talking reckless to me," Barnes said on FanDuel TV. "She said some things that I was like 'There's no way that's a woman's voice that is saying this to me.' I mouthed something that I probably shouldn't of mouthed if I would've known it was his Mom, I probably wouldn't of said what I said."
Barnes also said that his trash talking cost him $50K or $65K in fine. After realizing that it was Harden's mom, he brought her flowers the next game to appologize.