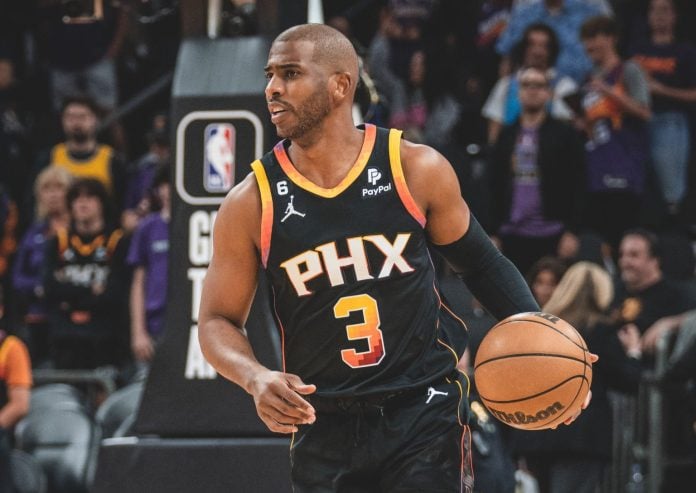 The Phoenix Suns are likely to trade big man Deandre Ayton, according to NBA insider Tim MacMahon.
"Certainly, it's been well-chronicled the head-butting between Deandre Ayton and Monty Williams," MacMahon said during a podcast appearance. "But by no stretch do I believe that Monty Williams' departure makes it much more likely for Deandre Ayton to still be in Phoenix next season. I still am pretty sure Deandre will be traded this summer."
Meanwhile, point guard Chris Paul is 'more likely' to remain with the team.
"They've got a decision to make on Chris Paul," MacMahon continued. "I think that one is certainly more likely for Chris Paul to be back. They need to understand what their potential options are there as well. Obviously, Chris Paul is still a very good player, but at 38 years old, if they could somehow turn him into a couple of quality role players, I think that'd be something that they would have to seriously consider."