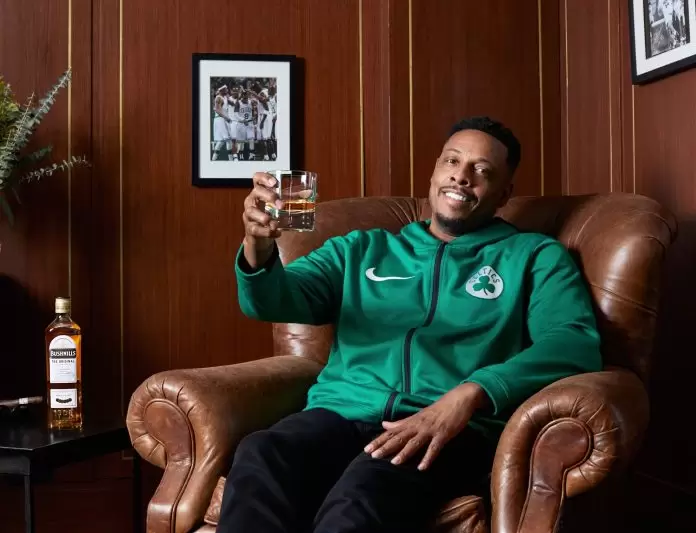 Boston Celtics legend and one-time NBA champion Paul Pierce believes that Miami Heat forward Caleb Martin is better than guard Tyler Herro.
"Herro being hurt might've been a blessing in disguise for them because we see what Caleb Martin turned into because Caleb Martin is better than Herro," Pierce said.
In the Eastern Conference Finals against the Boston Celtics, Caleb Martin averaged 19.3 points per game while shooting 60.2 percent from the field and 48.9 percent from beyond the arc.