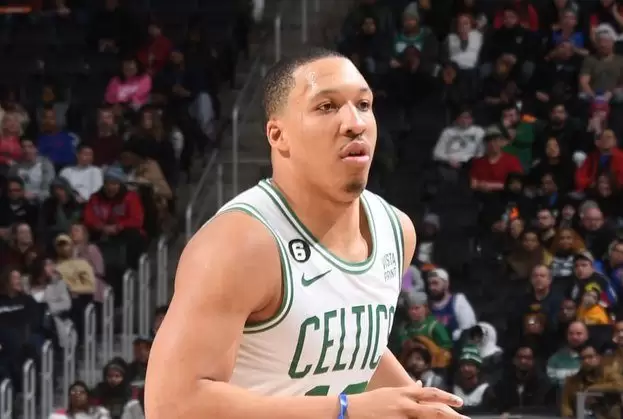 Despite the fact that significant contract negotiation is in line for him in the offseason, Grant Williams is much determined to set this aside with playoffs set to start within the next few days.
In an interview with Sam Yip of HoopsHype, Williams made it known that he is not looking forward yet and dwelling on his next deal as an upcoming restricted free agent, reiterating that winning the title is his main goal first.
"Nah, you got to focus on today, brother. You can't focus on tomorrow, can only focus on what's in front of you," Williams said when asked if he thought of his looming free agency status. "For me, it's always been about playing to the best ability that I can, and winning as many titles as I can while I'm here. So after that, whatever happens this free agency cycle, that'll be determined this summer after hopefully, we got the ring in my hand.
"So that's the main priority. No. 1 is focused on getting this ring first."
Both Williams and the Boston Celtics failed to reach a rookie extension last summer, allowing the big man to enter the market this upcoming offseason as a restricted free agent.
Whatever happens, Williams appeared to have already proved his case for the C's brass as one of their coveted, leading pieces. This season, he is averaging a career-best of 8.1 points, 4.6 boards, and 1.7 assists. He is also shooting 45.4 percent and is always reliable from the deep with his 39.5 percent efficiency in threes.
At 24 years of age, while holding that respectable demeanor as one of the Vice Presidents of the Player's Association, Williams certainly understands his value and the room he can continue to occupy in his goal to achieve his full potential.