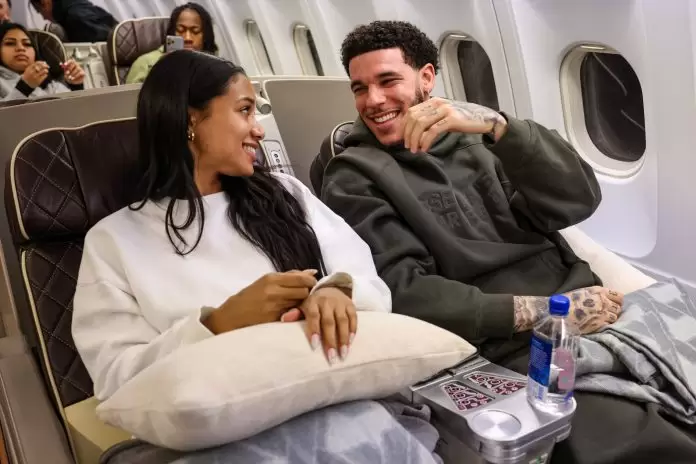 The Chicago Bulls point guard Lonzo Ball underwent cartilage transplant surgery on Monday, his third procedure on his left knee in just over a year.
"I do know that Lonzo, just based on the information he was able to gather from different sets of doctors, [was] making the decision that he felt like this was the best chance to be able to get him back on the court.
"We all understand that that is going to be an uphill battle for him, but I know he's going to do everything possible in his rehab to get himself back on the court," said Bulls coach Billy Donovan on Monday.