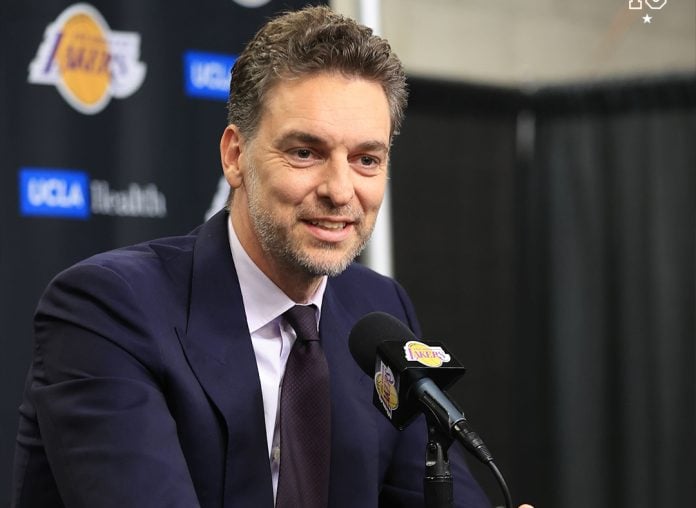 Former NBA and FIBA star Pau Gasol does not like where basketball is trending. According to him, there is no defense being played today.
"The defense has disappeared. I don't just like that the essence of basketball is lost… which is playing as a team," the two-time NBA champion said, via HoopsHype.
The Lakers legend also added that in the past if a player shot in the first 8 seconds of the offense, he would get benched. But now that's encouraged.