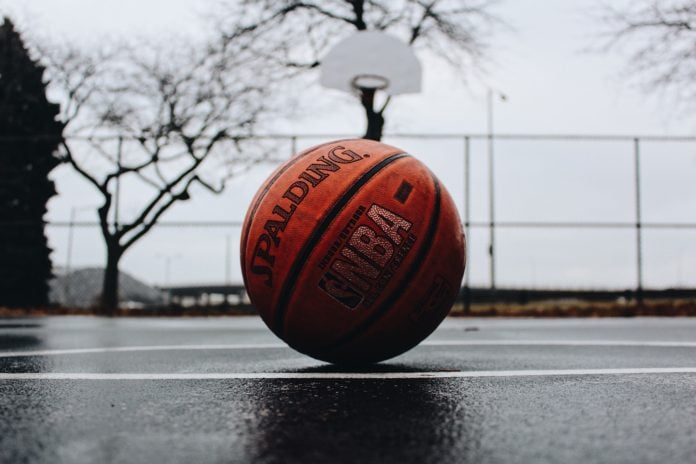 The Washington Wizards announced today that they have signed Xavier Cooks to a multi-year contract.
"We welcome Xavier to the Wizards organization as a very intelligent, high-energy player that will add athleticism to our squad while being a great teammate," said Wizards President and General Manager Tommy Sheppard.
"He left a lasting legacy in the NBL to pursue his dream to play in the NBA and we feel he will be an excellent addition now and in the future."
Cooks, a 6-8, 183-pound forward from Wollongong, Australia, has played five professional seasons overseas since graduating from Winthrop in 2018.
Cooks began his international career in Germany with s.Oliver Baskets before transitioning to the National Basketball League of Australia, where he has played for the Sydney Kings each of the last four seasons.
Cooks was named the 2022 Grand Final MVP, as well as the 2023 NBL MVP, where he has averaged 14.5 points, 7.6 rebounds, and 3.6 assists per game in 36 games, leading Sydney to its second-straight NBL title.