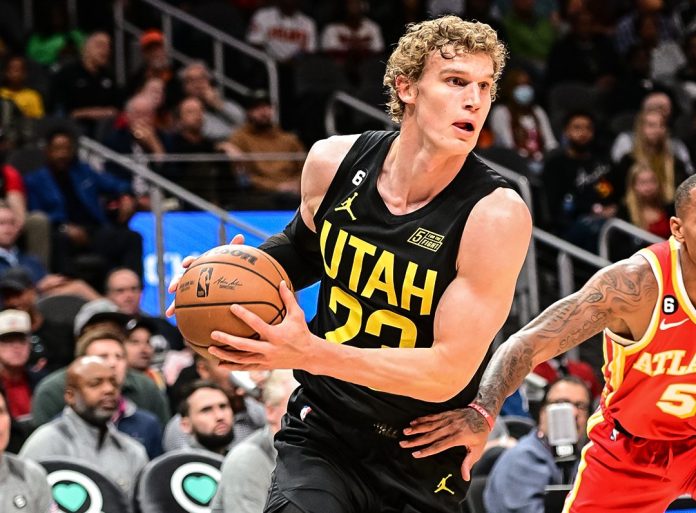 Lauri Markkanen who was traded to the Jazz last summer is having the best year of his career so far. The 25-year-old Finnish forward has further elevated the game and was rewarded with his first ever All-Star selection.
He was a guest on Draymond Green's podcast recently on which he was asked about being a father and how that relates to playing in the NBA.
"I got a wife and a five-year-old boy and a two-year-old daughter at home," Markkanen said. "Obviously, it's tough to be away from family. They understand it's my job and it requires a lot of time, just no games and trips, but going in to get treatments and practices and extra work yo have to put in.
"I was struggling my first couple years. My son was born halfway through my rookie year. Basketball was always just a game I played for fun. And then now it's my job and I'm getting paid for it.
So I was in a gray area of kind of you want to enjoy it but at the same time you have the pressure to perform. I have a bad game it's a bad day at work, I close the locker room and go play hide and seek with my son.
"That really helped me in my basketball career. Kind of enjoying the basketball and whatever happens, good or bad, I go home and it doesn't matter anymore."
This season Markkanen is averaging career-high 25.4 points, 8.5 rebounds and 1.8 assists in 34.4 minutes per game.