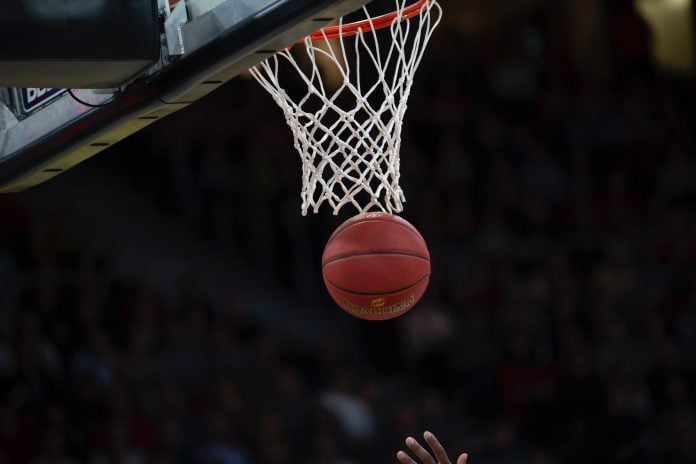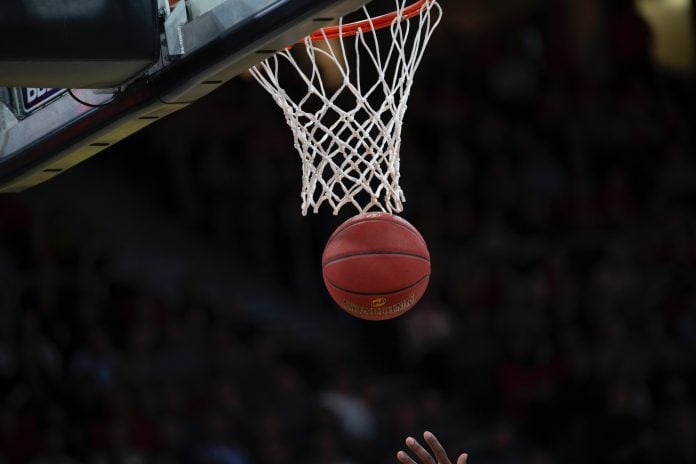 Two teams on the opposite end of the NBA standings meet on February 15th as the Boston Celtics host the Detroit Pistons just ahead of the All-Star break.
Boston comes in still clinging to the best record in the NBA, though with a very banged-up roster. Jaylen Brown remains out at least through the break with facial fractures. Marcus Smart has not played since injuring his ankle on January 21st. Al Horford has missed games recently with a sore knee and Malcolm Brogdon is playing through an Achilles injury.
The Pistons sit near the bottom of the East and the league overall and any notion of competing for the play-in spots vanished back in December when their hopeful future franchise star Cade Cunningham went down for the season with a fractured tibia. On a team level, it is about getting the most ping pong balls in the virtual Victor Wembanyama lottery as they battle for the bottom with the Hornets, Spurs, and Rockets.
In a world where each team fielded healthy rosters, the respective offensive and defensive efficiencies and typical tempos of each team suggest the Celtics would open as roughly 16-point favorites with a total of about 228. Massachusetts residents can now wager legally at MGM Springfield Casino, Encore Boston Harbor Casino in Everett, and Plainridge Park Casino. Online sports betting is tentatively scheduled to open its virtual windows on March 10th, just in time for March Madness and well ahead of the NBA playoffs let's not forget that Bay State residents can download Massachusetts betting apps and sign up to take advantage of attractive welcome bonuses.
The actual line will likely come out well short of 16 points. The Pistons game sets up as a classic donut hole in the Celtic's schedule with a tough opponent on one side and an eight-day vacation on the other end. Boston plays the Milwaukee Bucks the night before, their chief competitor for the top slot in the East.
The Bucks will come in riding a 10-game win streak. They last lost all the way back on January 21st vs the Cavaliers in a game they played without Giannis and Khris Middleton. Brown is definitely out, and any marginally healthy Celtic like Horford, Smart, and Brogdon facing a Bucks-Pistons back-to-back will play in this one and possibly sit vs Detroit and head out to break early. Expect extended minutes for Grant Williams, Sam Hauser, and new addition Mike Muscala among others in the Pistons game
As long as Jayson Tatum plays, Boston will remain an easy favorite. Tatum is arguably the best two-way player in the league now as he averages 30.8 points per game, 8.6 rebounds per game, and 4.5 assists per game with a 60.9 True Shooting percentage (TS%) all career highs. His 9.96 score leads the league in Real Plus-Minus (Player's estimated on-court impact on team performance, measured in net point differential per 100 offensive and defensive possessions. RPM takes into account teammates, opponents, and additional factors). He also leads the league in "Wins", which combines RPM with the number of possessions played, and is one of two players along with Joel Embiid to have both offensive and defensive RPM's over 4.0.
Assuming the Celtics rest some rotation players, others should step up. Derrick White went for a career-high 33 points vs the Hornets last week thanks mainly to going 8-14 from beyond the arc. He has scored in double figures every game since Smart went down, averaging 19.6 points to go with 4.5 rebounds and 4.6 assists per game over that span. Grant Williams, Payton Prichard, and even Blake Griffin are guys that have filled in well with extended minutes at times.
The Pistons have a rather disjointed roster, with an inordinate number of "bigs". That includes still promising ones like rookie Jalen Duran and 21-year-old Isaiah Stewart and reclamation projects Marvin Bagley III and new addition James Wiseman, both of whom are still very young and recent number 2 picks in their respective drafts. They even employ Nerlens Noel who is somehow still only 28. It is not unlike Noel's first team, the Sixers, who just accumulated the best players they could regardless of position during The Process and figured they could sort it all out later when they fully tried to win.
The Pistons brought in 33-year-old wing Bojan Bogdanovic in the offseason to augment their hoped-for back-end playoff shot. With Cunningham done, he has now become their best player, averaging a career-high 21.7 PPG on a sparkling 62.8 TS%. He also has a team-high 2.74 RPM.
Detroit got Purdue star Jaden Ivey at Pick 5 and the franchise hope is that he and Cunningham turn into a Tatum-Brown-like pair someday. They will have to wait until next year to see how they mesh, unfortunately. Ivey has shown real promise with 15.2 PPG, 3.9 RPG, and 4.6 APG though he will really need to improve his 33.5% shooting on threes. Duran came via Pick 13 and at age 19 looks like a keeper as well as he averages 8.8 RPG with 8.8 PPG on a 66.6% TS%. Stewart is putting up a similar 11.3 PPG, 8.2 RPG line. It is ultimately going to be tough to find enough minutes for both of them, much less the currently injured Bagley and the often-hurt Wiseman, but again, it will work itself out eventually, not during the Celtics game. As for the actual Celtics-Pistons matchup, expect whatever group the Celtics actually suit up for this game to still handle the bottom-dwelling Pistons. Just do not expect the blowout that might occur under different circumstances.