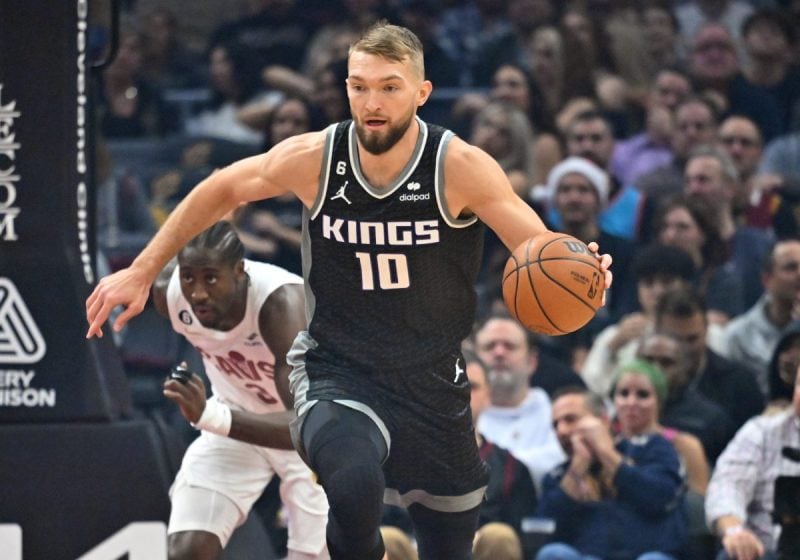 For the fifth season in his career, Domantas Sabonis is averaging a double-double. In addition, his team is third in the Western Conference.
The two-time NBA All-Star is one of the key pieces for the Kings. His teammate Keegan Murray thinks that under right circumstances Sabonis could be in the MVP conversations.
"He's for sure an All-Star and … if we keep winning the way we're winning right now, he can be in the MVP conversation," Murray said, via Jason Anderson of Sacramento Bee. "I think he's the best player in the league."
This season Sabonis is averaging 18.8 points, 12.7 rebounds and 7.2 assists in 34.4 minutes per game.