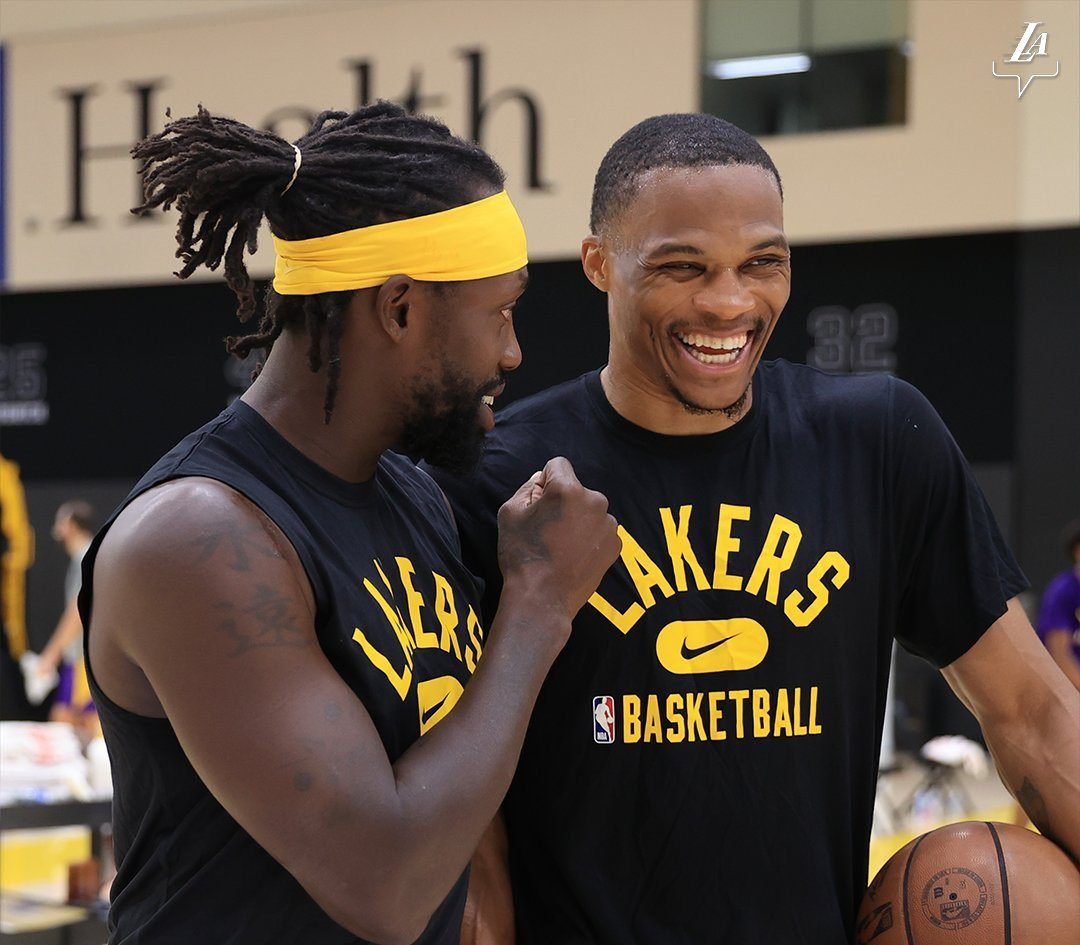 Early in the season NBA legend Charles Barkley made a comment that the Lakers have taken joy away from Russell Westbrook and should move him.
Since then Russ has been demoted from being a starter to leading the second unit off the bench and has embraced his new role. After the win against the Bucks he was asked about helped to bring the joy back his game.
"It's really one thing and that's just God has really blessed me in so many ways I can't even imagine because I've been ups and downs and without his grace and his blessing I wouldn't be able to be here," the former NBA MVP said. "So, I can't give the credit to nobody but him. I'll continue do that and let my work and game speak for itself."
This season Westbrook is averaging 15 points, 5.3 rebounds and 7.4 assists in 28 minutes per game for the Lakers.
Show comments