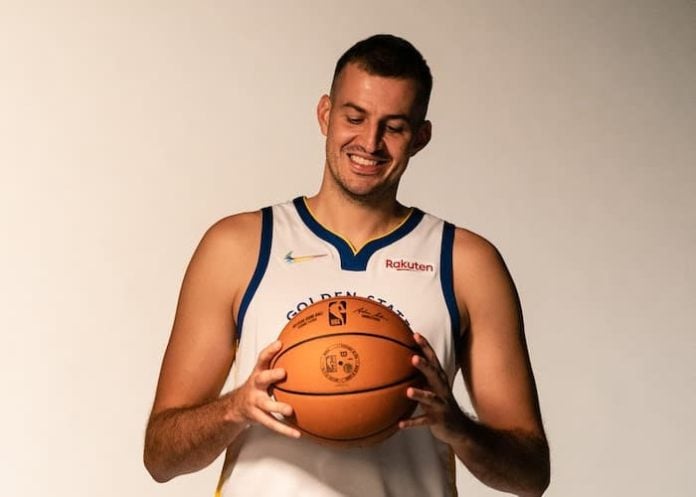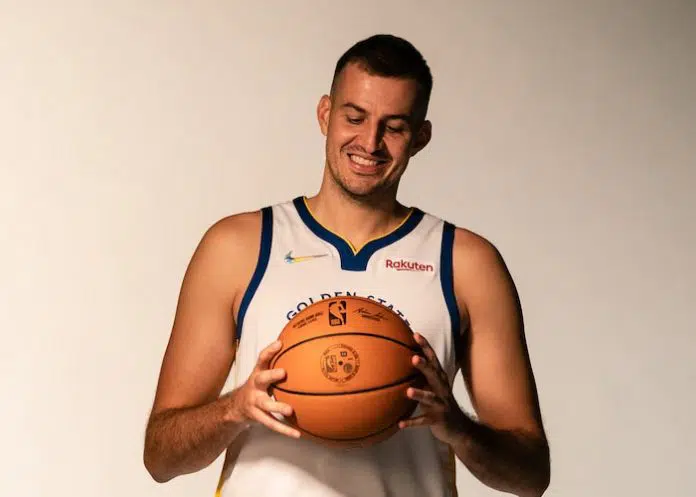 After winning an NBA championship in June, the Warriors lost several role players in free agency, most notably Gary Payton II, Juan Toscano-Anderson, Otto Porter Jr., Damion Lee and Nemanja Bjelica who will reportedly return to Europe to play for his former team Fenerbahce in Turkey.
Draymond Green talked about Golden State's free agency moves on podcast, saying that the one that hurt him a little was Bjelica leaving the team.
"Another loss that was huge for us – losing Beli – Nemanja Bjelica. He is headed back to Fenerbahce in Turkey. I'm a little hurt by this one," the four-time NBA champion said about the Serbian forward/center. "I had an opportunity to create a really great relationship with Beli and one that, quite frankly, will last further than him or myself playing basketball.
But I think for Beli this was more of a family move than necessarily a business move. Beli has two young children and to be closer to his family. For those that don't know, Beli is from Serbia. So, to be closer to his family.
"It sucks for us. It definitely sucks for us because I thought his versatility and what he brought to the floor for us – anther playmaker on the court and then obviously the way he stretches the floor – I thought that was really good for us.
"To lose him, I think that was stung a little bit. Nonetheless, extremely happy for him. He's back closer to his family which I understand how important that is having a family of my own. I wish Beli well. Brat, we love you, man. Good luck in Fenerbahce. I hope to catch one of them games, I definitely want to get over there and catch a EuroLeague game. Good luck brat there."