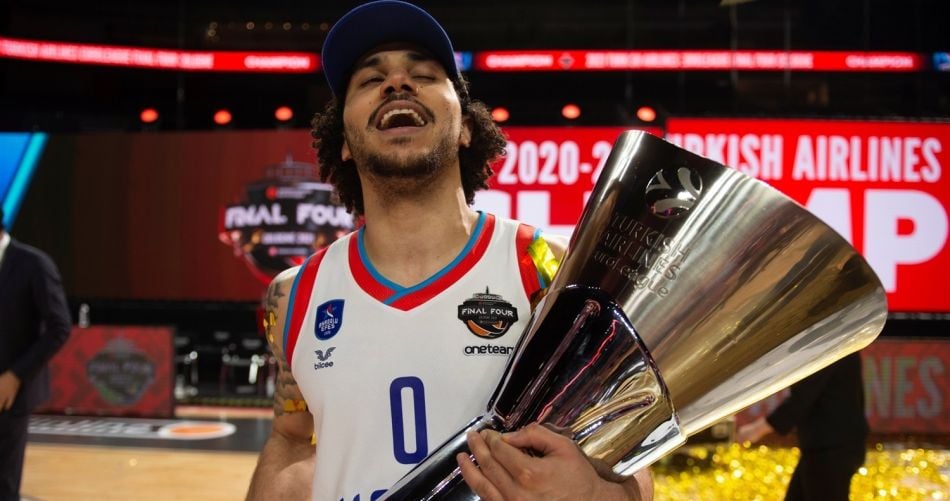 Shane Larkin is slated for a return with the Anadolu Efes. 
Per the team's release, the 29-year-old guard has inked a two-year contract with the reigning EuroLeague title holders. The deal involves an opt-out clause should he consider a probable NBA comeback.
After spending his 2017-2018 NBA season with the Boston Celtics, Larkin tested the European waters for much bigger opportunities. Since joining the said Turkish ball club, he became a back-to-back EuroLeague champion while nailing a pair of EuroLeague First and Second Team member selections in 2021 and 2022, respectively. 
In his second title run with Efes, the veteran chalked up an average of 18.7 points, 5.3 assists, 3.0 boards per 31.9 minutes of action. 
Like teammate Vasilje Micic, he is gaining plenty of interest in the NBA, most recently with the Washington Wizards who are looking for a serviceable ball handler.