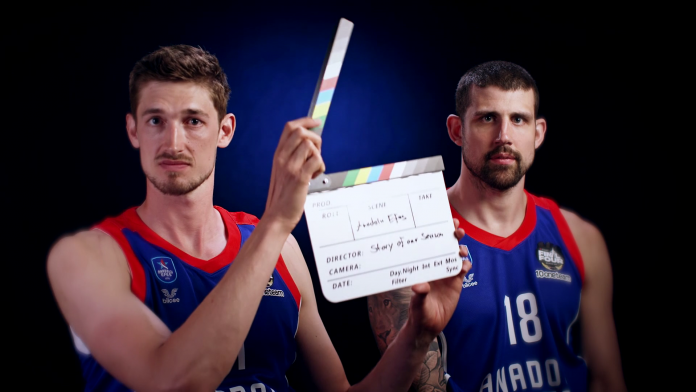 Anadolu Efes reserved its spot at the Finals of the EuroLeague by winning against Olympiacos in Belgrade with a score of 77-74 and Tibor Pleiss from Efes gave own opinion after the match.
During this season Efes had ups and downs due to injuries but when was important to focus Ergin Ataman's squad knew what to do.
"This team work so hard during the season for this, I mean, we had some ups and downs. We got really tough start at the beginning but now we are one of the two best teams and it is really special for us. i think we deserved it and I am pretty proud of my team", said Pleiss after the game against Olympiacos.
"Vasa took the responsibility and I am really happy that he made that shot. Before it, I wasn't thinking so much. I was preparing myself for the shot if he couldn't be open. I was ready in the corner, but he made it and made some history", said Tibor when he was asked about the buzzer-beater shot of Vasilije Micić.
Real Madrid also made it to the Finals by beating Barcelona but before that game Pleiss told the journalists that for him it doesn't matter who will be their opponent on Saturday.
"El Clasico is always a crazy game, especially in the Final Four, but it doesn't really matter who will be our opponents. We became one of the two best teams here and we will see what will happen on Saturday".
Štar Arena wasn't so "friendly" court for the reigning champs because it was packed with Olympiacos fans and Pleiss and his teammates were prepared for that atmosphere.
"We actually expected this. We heard so much about it so we came prepared. They maybe have some of the craziest fans in the league and they didn't made it easy for us. Sometimes it was just difficult to stay on the course when coach wanted to say something. But maybe the good thing was that we didn't understand so much and the made such an amazing atmosphere. They made it special today as well", said Tibor who will with his teammates try to defend EuroLeague trophy.