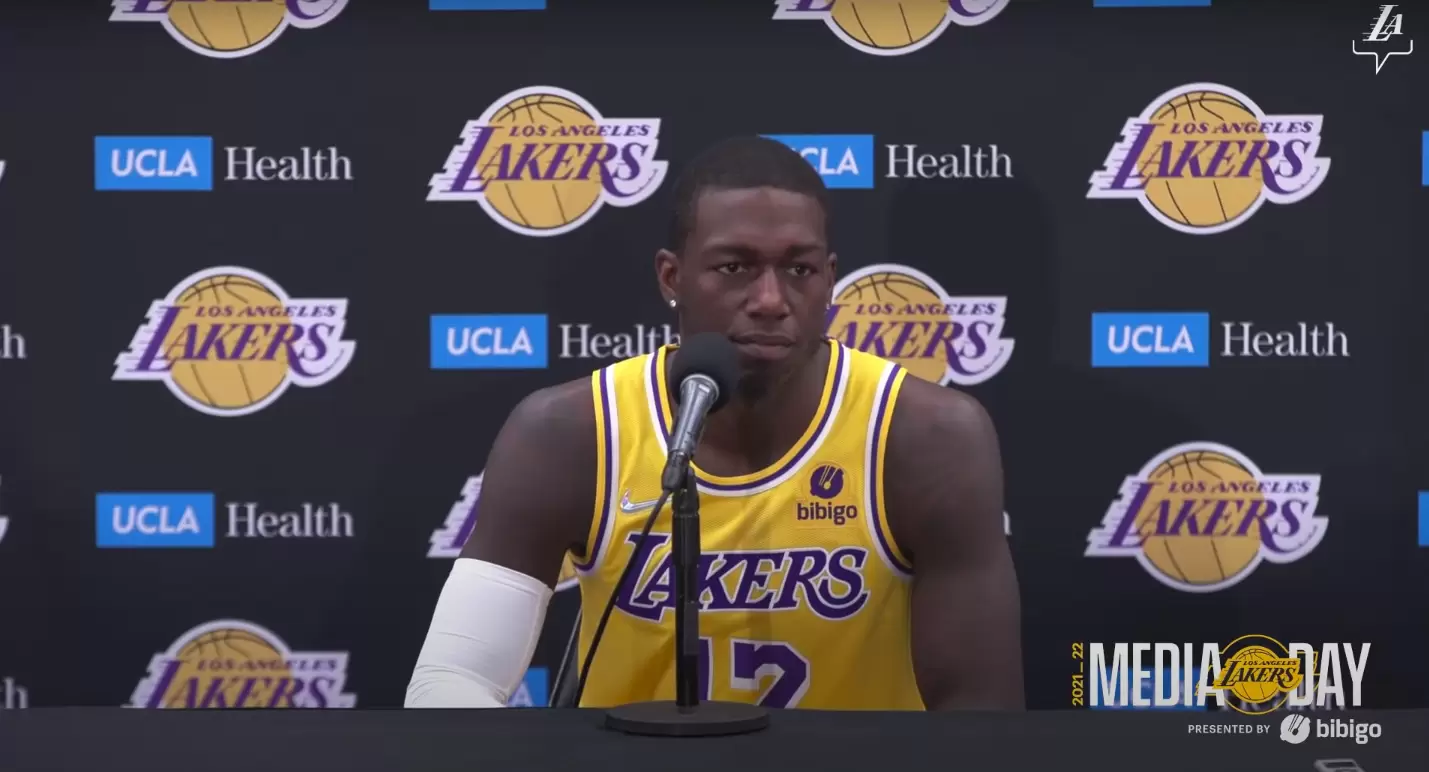 Kendrick Nunn is still dealing with a knee injury and is ways way from his return to action, according to Lakers head coach Frank Vogel.
As Vogel told reporters on Monday, he doesn't expect Kendrick Nunn to play before the end of the year. This means the Lakers could have him back to the lineup as early as January.
Nunn has not played a game with the Lakers, as he suffered a right knee injury (bruised bone) prior to the start of the season. For their part, the Lakers (12-12) have seen several players miss games with injuries this season.
Against the Boston Celtics on Tuesday, the 17-time NBA champions could be without Carmelo Anthony, who has a non-Covid illness (flu-like symptoms; stomachache).
With the Lakers and the Celtics being among the betting favorites to win the title, visit Pickswise for the latest odds in all NBA games.
Show comments