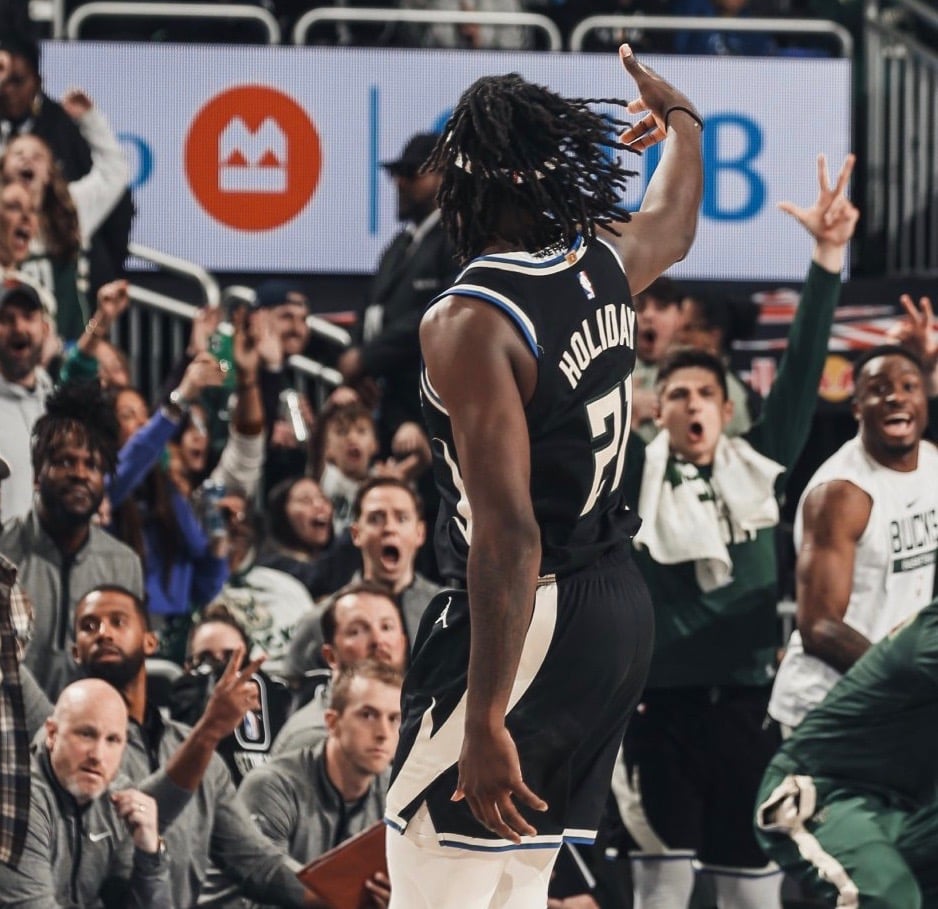 DeMarcus Cousins, currently a free agent, recently shared his optimism about Jrue Holiday's move to the Boston Celtics during a Bleacher Report live stream.
The 2021 NBA champion had initially joined the Trail Blazers following the Damian Lillard trade, but it was widely anticipated that Holiday would soon be traded to a championship contender.
When asked where he would like to see his former teammate Holiday play, Cousins didn't hesitate to mention Boston.
Cousins expressed his admiration for Holiday's skills, describing him as "one of the most underrated defenders and two-way players to ever play this game."
He elaborated, saying, "I think an absolute championship, no questions asked if he joins that group in Boston. Championship without a doubt in Boston."