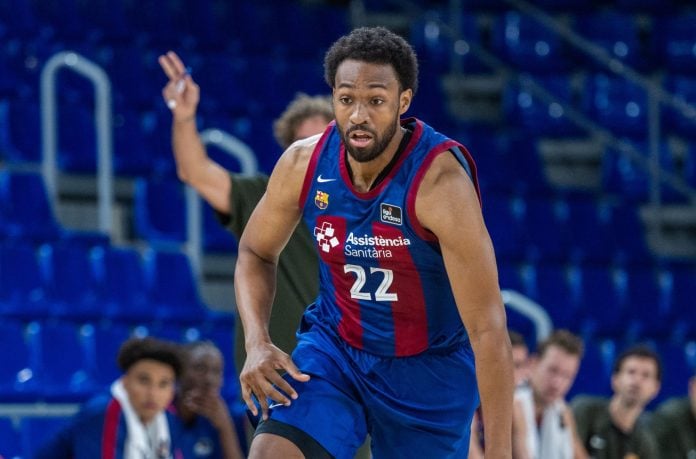 The reigning champion of the Spanish ACB League, Barcelona, kicked off the new season with a 95-79 victory against Joventut Badalona in the Catalonia derby.
This victory was achieved with five of their players scoring in double digits.
In his ACB debut, Jabari Parker contributed 13 points by making 5 out of 7 shots, while Willy Hernangomez, who returned to the league after seven years in the NBA, added 11 points and six rebounds to the team's tally.
Nikola Kalinic also chipped in with 11 points, and Tomas Satoransky and Dario Brizuela each scored 10 points.
On the other side, Andrew Andrews led Badalona's scoring with 15 points, followed by Vladimir Brodziansky with 14 points and five rebounds, and Chinanu Onuaku with 12 points.
Spanish ACB reigning champion Barcelona began the new season with a win and Jabari Parker as the leading scorerhttps://t.co/z0vuyzVJAY

— Eurohoops (@Eurohoopsnet) September 24, 2023