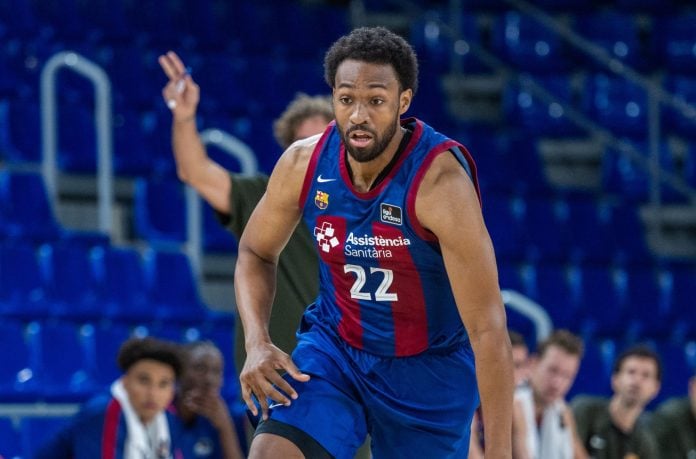 Roger Grimau replaced Sarunas Jasikevicius as Barcelona's new head coach, and the team transitioned from heavily relying on Nikola Mirotic to bolstering their lineup with local talents such as Joel Parra, Dario Brizuela, and Willy Hernangomez.
Additionally, Jabari Parker joined the team after a season without a team in 2022-23, having played for six different NBA franchises throughout his career.
Grimau expressed confidence in Parker's adjustment to the new setting.
"I see him adapting well. He has had to change country, continent, culture, meet new teammates, and find a different way of playing than the NBA," Grimau told Alex Biescas of AS.com.
"He is taking gradual steps in the process, which is a bit slower due to his time away from competitive play. However, he is a player eager to learn and improve daily. We have a lot of confidence that he will make rapid progress."
Newly-appointed FC Barcelona coach Roger Grimau spoke on the 2023-24 lineup👀

He revealed whether Barca's roster is completed and addressed the adaptation of Jabari Parker:https://t.co/e3xg7znCWU

— BasketNews (@BasketNews_com) September 22, 2023