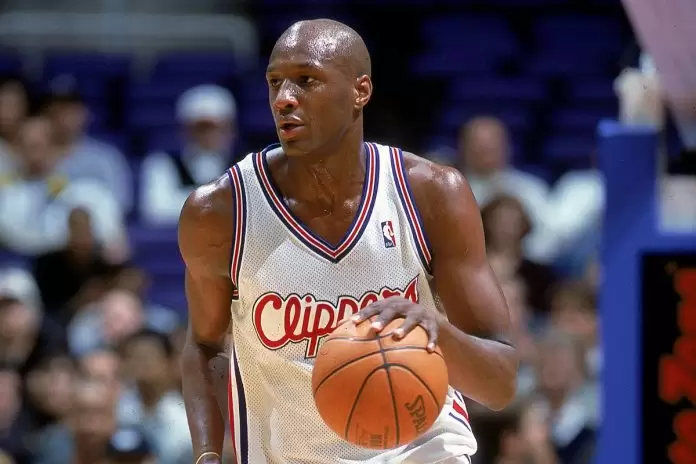 Former Los Angeles Lakers player Lamar Odom is expected to experience a significant increase in his car insurance premium as a result of an early morning accident. He collided his Mercedes with two stationary vehicles.
According to Lamar's spokesperson, the incident occurred at approximately 3 AM in a residential area near his residence. Lamar was driving back from a friend's house in Northridge when he accidentally dropped his phone inside his Mercedes.
In an attempt to retrieve it, he lost control of the vehicle and collided with two parked cars on the street. The collision involved Lamar's white Mercedes hitting another white car, which subsequently pushed into the car parked in front of it.
Lamar Odom Involved In Car Crash, Smashes Up Mercedes-Benz https://t.co/UMTErLuLCK

— TMZ Sports (@TMZ_Sports) September 17, 2023