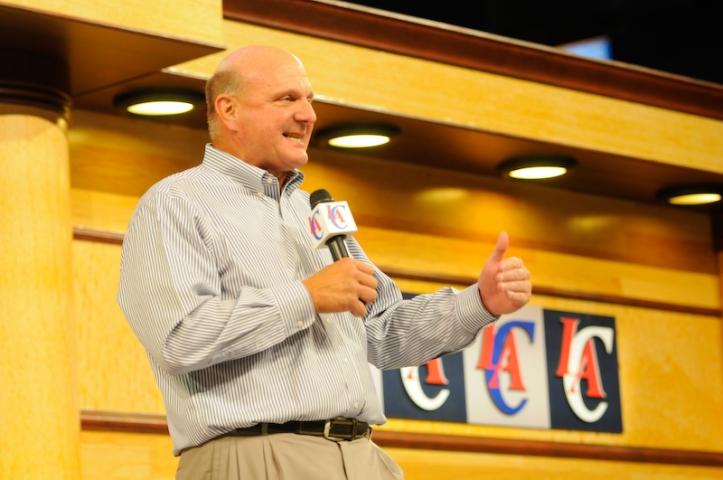 In a recent podcast appearance on "Podcast P with Paul George," Los Angeles Clippers owner Steve Ballmer unveiled an innovative approach to enhance the fan experience and tackle the issue of opposing fans infiltrating the arena.
Ballmer expressed his concerns about opposing team's fans obtaining season passes and reselling them when they couldn't attend the games, leading to a sea of rival supporters in the stands.
To counter this, Ballmer announced plans for a revolutionary "Clippers season pass" inspired by the popular streaming platform, Netflix.
He explained, "A season pass, like Netflix, you can share it with 3-4 people. You can't sell that." This innovative approach aims to limit the transfer of season passes to opposing fans, fostering a more unified and passionate Clippers fan base.