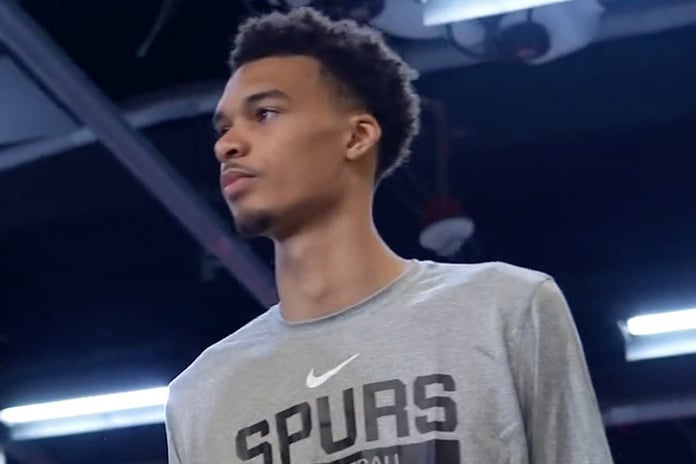 San Antonio Spurs' top draft pick, Victor Wembanyama, has left fans in awe with a recent social media post showcasing his remarkable flexibility.
The 19-year-old French talent shared a video on Instagram, where he can be seen performing stretching exercises that defy the expectations of someone of his towering height.
In the video, Wembanyama demonstrates an impressive range of motion and agility, performing stretches that would be challenging for individuals of any stature.
As the summer draws to a close, Wembanyama's commitment to improving his athleticism and flexibility suggests that he is gearing up for an exciting debut season with the Spurs. "Summer is almost over," he wrote.