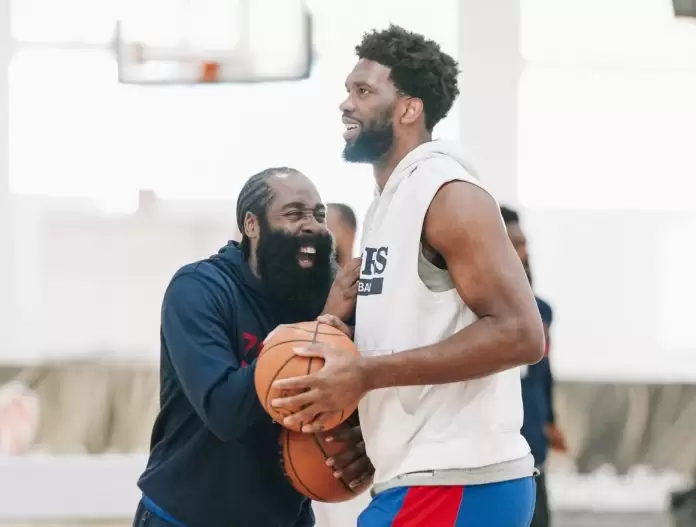 French national team captain Nicolas Batum provided a succinct yet unambiguous response when questioned by Eurohoops about the potential addition of Joel Embiid to the team – a move that's also perceived as a necessity.
"Would you decline an MVP?" Batum replied, accentuating his point. He repeated with a grin, "Would you decline the MVP?" as he made his way towards the locker room.
Last year, the Philadelphia 76ers superstar and current NBA MVP was granted French citizenship, sparking endeavors to enlist him for the 2024 Olympic Games.