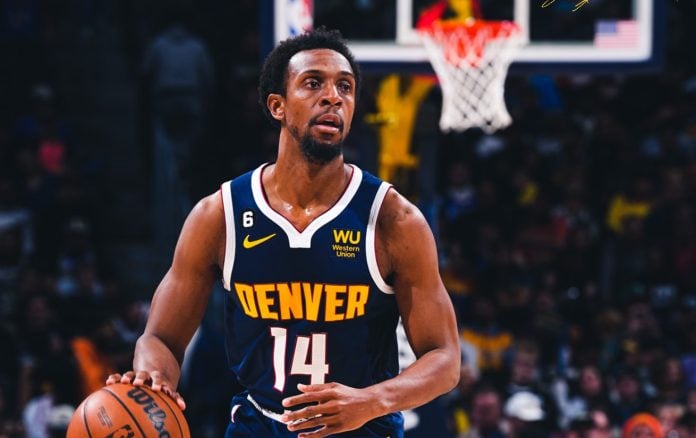 Being a basketball nomad himself, winning a championship ring would be the cherry on top for Ish Smith.
He told David Aldridge of The Athletic that from all of the experience he had as a professional – from jumping teams to another – an NBA title that will be inserted in his journeyman career can only be a perfect moment for him.
"It would be gratifying, honestly," Smith said. "And, that's not everything. A piece of jewelry isn't any and everything. But, man. The years you go through, the 13 years and counting. The years you won 10 games. The years you were enjoying a city, you're on a team, and all of a sudden they call you and say, 'Ish, you're about to get traded.' Then the years you're in Detroit and keep hitting your head on the ninth seed, then you finally get in the eighth seed and play Milwaukee, and they bust your head. Those, it just feels like it's putting an icing on the cake.
"A ring isn't everything, but man, it (would feel) good."
The veteran point man holds the NBA record for most teams played at 13. As he is already familiar of tanking and mediocrity from the previous stints he had, this year has been a fresh moment for him as he finally landed in a title heavyweight in Denver Nuggets team.
Ish and the Nuggets need three more wins to finally capture that championship ring they've been coveting.