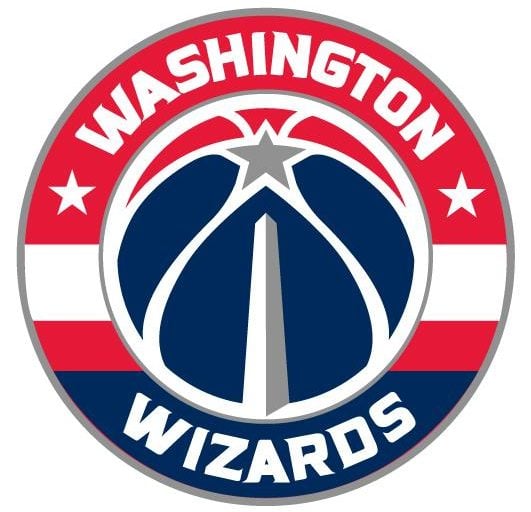 The Washington Wizards have agreed to formally tap Michael Winger as their newest president of basketball operations this Wednesday, per ESPN's Adrian Wojnarowski. Winger will now leave his general manager position at the side of the L.A. Clippers.
Per Woj, Winger will also manage the WNBA's Washington Mystics and the Capital City Go-Go as part of his takeover.
The Wizards also considered New Orleans Pelicans general manager Trajan Langdon for their front office vacancy. As such, Winger appeared as a much-favored candidate from the point of view of team chairman Ted Leonsis.
Winger played an integral role on the Clippers' roster and culture development upon landing in the franchise last 2017. He worked with team president Lawrence Frank to notably splash a major offseason acquisition of both Kawhi Leonard and Paul George in 2020.
With a new, promising role in D.C., Winger got a busy summer to deal with regard to the team's free agency needs. Both Kristaps Porzingis and Kyle Kuzma are set to hit the market as free agents, and all eyes are watching the club's intent to re-sign them. According to Ava Wallace of The Washington Post, Winger was granted to have "carte blanche" to possibly deliver major roster changes within the Wizards.
Washington decided to cut ties with Tommy Sheppard in mid-April, as the club underachieved and failed to appear in the postseason for two-straight seasons.