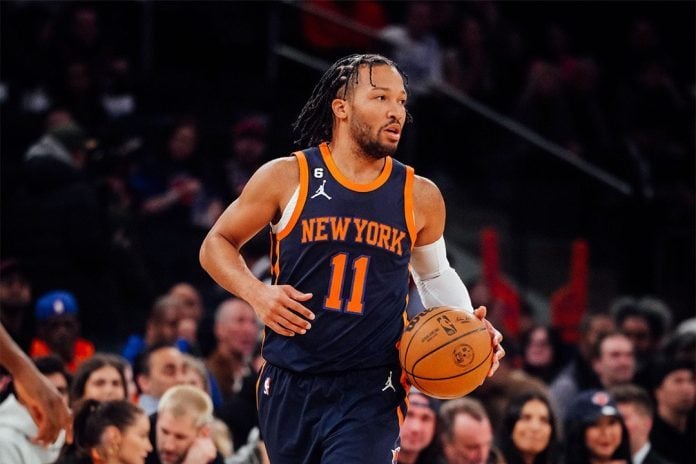 The Knicks' season ended against the Heat. There is great disappointment in New York, but there are also certainties about the future. One is definitely related to Jalen Brunson.
His arrival allowed New York to return to the conference semifinals after ten years. Brunson is the first piece to try to rebuild the fortune of the Knicks.
In addition to Brunson, the Knicks need to add a level teammate to Brunson. The first rumors begin to circulate and one of these concerns Luka Doncic. The Mavs superstar is no longer as happy as he was before in Dallas and could be traded.
The Knicks are among the franchises showing Doncic attention and Brunson could play an important role. In fact, the two could find themselves in New York after spending four successful years in Dallas.