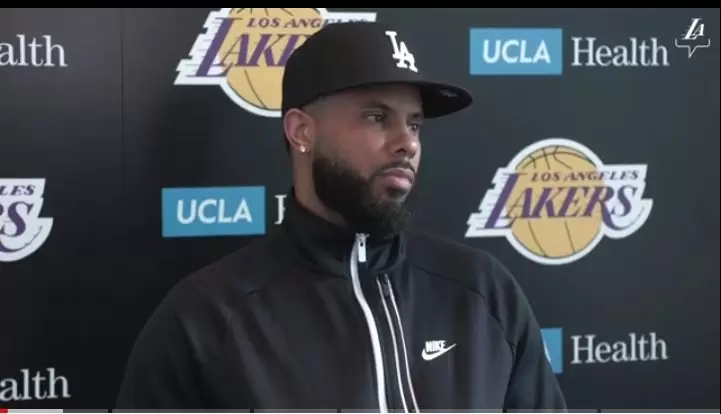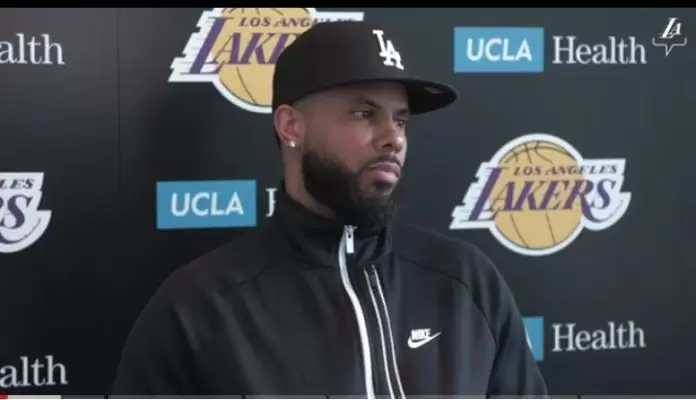 The Houston Rockets are inking veteran D.J. Augustin for the remainder of 2022-23 season, per ESPN's Adrian Wojnarowski. The contract of both sides will be minimum in salary as told by Kelly Iko of The Athletic.
Augustin will be back on the Rockets for the second time in his career. He was with the club after being traded to them in 2020-21 midseason.
A 14-year NBA veteran, Augustin played for five different teams throughout his professional career, averaging 9.5 points, 3.9 assists and 38.1 percent shooting from three in 976 total games played. The 35-year-old point man suited up last season for the Los Angeles Lakers, appearing in 21 games and averaged 5.3 points.
The addition of Augustin will be beneficial for Houston as he can provide mentorship and experience for the team's young core.