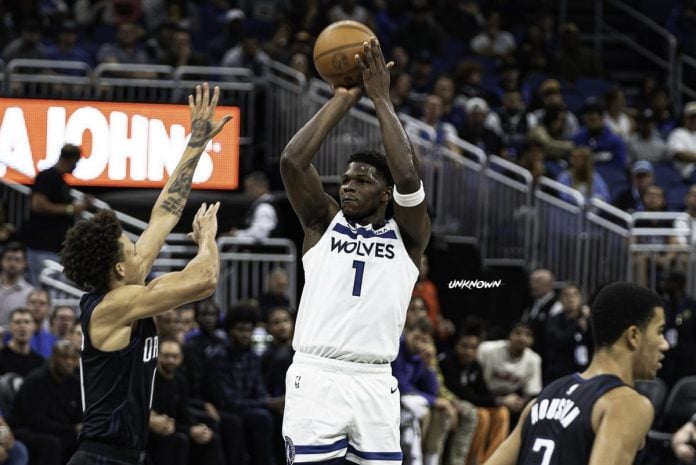 Anthony Edwards is one of the best young players in the NBA. This year the 21-year-old shooting guard became an All-Star for the first time in his career.
According to NBA legend Shaquille O'Neal, the Timberwolves star needs to be great for a long time before he is considered a great player. He brought Jeremy Lin as an example of a player who shined only for a brief period of time.
"I think he's a fabulous player but you have to be great for a long period of time. We all remember Jeremy Lin, what happened to him?" Shaq said on TNT, via ClutchPoints.
This season Edwards is averaging 24.7 points, 5.9 rebounds and 4.5 assists in 36.3 minutes per game for the Timberwolves.