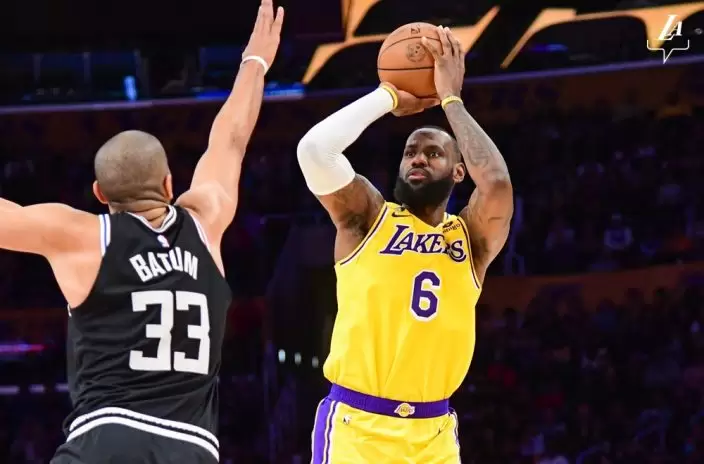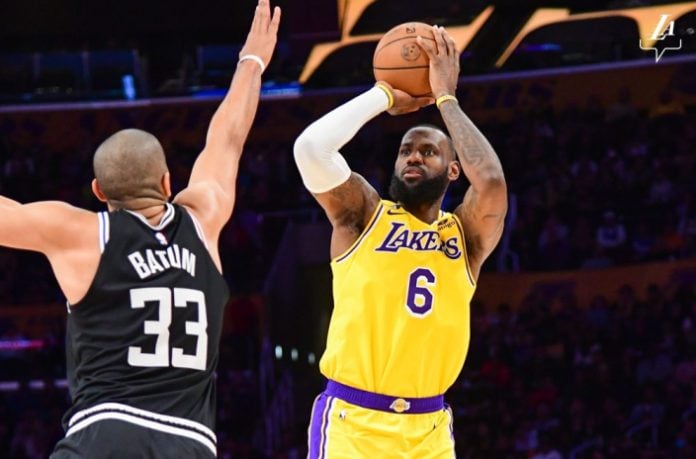 LeBron James is just 36 points away from overtaking Kareem Abdul-Jabbar as the all-time leading scorer of the NBA.
Over his career in the league, which now is in year 20, James scored points in many different ways and in all kinds of games.
But when it comes to the biggest shot of his career, the four-time NBA champion has a clear choice. It is a jumpshot from Game 7 of the 2013 NBA Finals against the Spurs when LeBron won his second championship.
Via Zach Lowe of ESPN:
"Right at the right elbow," James recalls. "That's the biggest shot of my career because they forced me to take jumpers that entire series. And throughout that series, I kinda got discouraged about my jump shot. To be able to knock that shot down — it was huge. Huge."