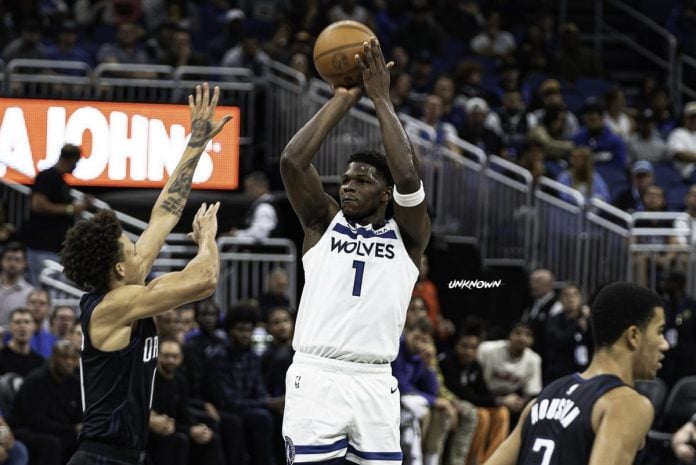 Anthony Edwards isn't losing some sleep after not being named an NBA All-Star this season.
Edwards, who established a solid case of being an All-Star for the first time in his career this 2022-23, already knew in himself that he won't make it to the cut.
"I'm just happy for the guys that got in," Edwards said, per Associated Press. "I didn't even watch it. I knew I wasn't going to get in."
With the All-Star reserves this 2023 game in Salt Lake City officially named, many have thought that Edwards was ultimately snubbed on his bid. The Minnesota Timberwolves franchise star is averaging 24.9 points, 6.1 boards, and 4.9 assists – elevating his game from the continuing absence of Karl-Anthony Towns.
As such, Edwards was even much surprised by the fact that Sacramento Kings point man De'Aaron Fox wasn't there in the reserves pool of the Western Conference All-Star.
I was more surprised De'Aaron Fox didn't get in," Edwards said.
At the end of the day, Edwards is very much focused on the big picture, as he is looking to help Minnesota nail its second consecutive playoff appearance.
"I started the season off bad, so I kind of knew I wasn't going to be an All-Star," Edwards added. "As long as we go to the playoffs, I don't care."