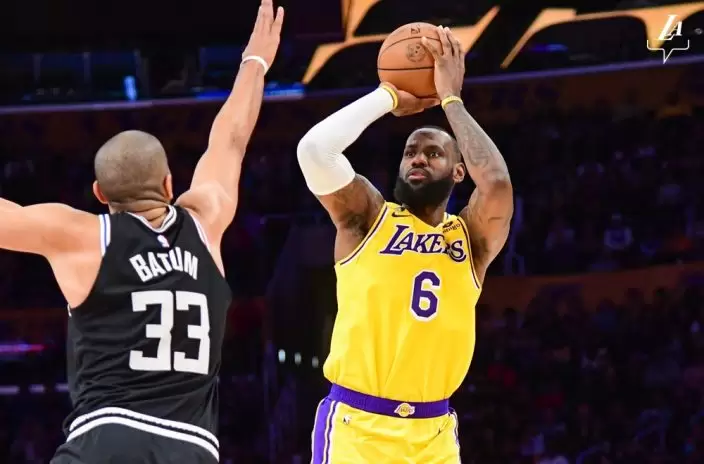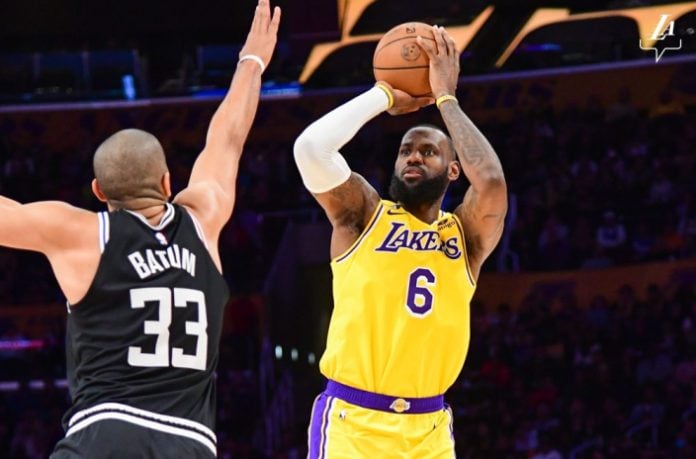 LeBron James finished the game against the Spurs with a double-double of 20 points and 11 assists. After the game Lakers head coach was asked about the four-time champion who is often perceived as not being a scorer.
"It's funny people say he's not a scorer. He's an elite-level scorer. Hopefully, that will sink in once he eclipses that record," Ham said in reference to the NBA All-Time scoring record currently held by Kareem Abdul-Jabbar.
"His main objective is to set the table for his teammates and he's always been a guy that prides himself on playing the right way. The eleven assists tonights speaks for that.
"Again, the more that capable bodies we put around him, he's not going to force the issue, he's not selfish. When he has got it going, he's going to be aggressive and assertive to the rim to score. But in general, he's a guy that's going to set the table, put his teammates in a position to succeed."
This season James is averaging 30.2 points, 8.5 rebounds and 6.9 assists n 36.2 minutes per game.