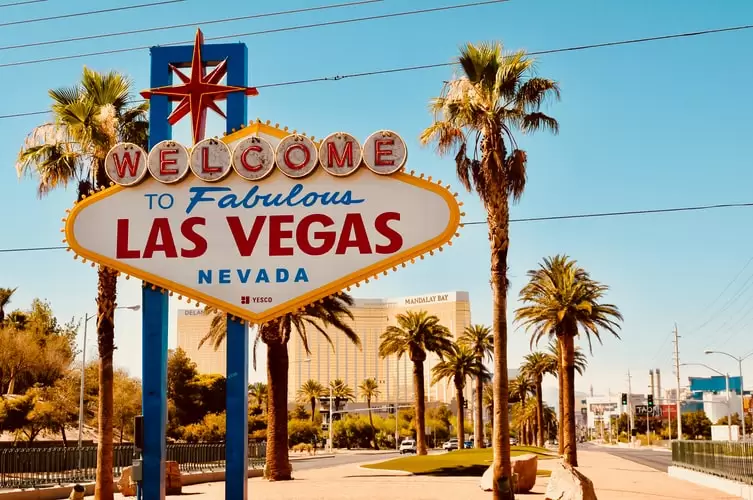 Tony Parker is a glistening example of a truly driven basketball player. His motivation to get to the top is apparent in every game he's played and he makes no secret about the focus it takes to get there. Expending this much time and energy on achieving his goals is certainly commendable, but what is even more impressive is what he manages to get done in his free time. Not content with making it into the Basketball Hall of Fame, Parker has set his sights on making it into the Poker Hall of Fame as well. Here we'll talk about this exciting development in his career.
First a little background. Parker was born in Belgium and raised in France, by his Dutch mother Pamela Firestone and American father Tony Parker Sr. His father was a professional basketball player and it was obvious from an early age that Parker wanted to follow in his footsteps. It was his dream to make it in America, but everybody knew that this was tricky. Anyone who's got even the slightest interest in the NBA will know that he made it though. Tony Parker is perhaps the most successful non-American player that the NBA has seen and his loyalty to the San Antonio Spurs is unquestionable. 
Thanks to his legendary status with the team, Parker isn't short of a few bucks. Whilst he certainly lives a luxury lifestyle he is well known for his devotion to helping others. During his career, he bought a block of 20 tickets at each home game that he played and gave them to underprivileged children from the neighborhood. He's also a prominent face for the Make-a-Wish Foundation both in America and his home country of France. Anyway, whilst he's certainly had an exceptional life, it appears he might be on the way to writing a whole different chapter in it. Let's look at how he made the journey to poker.
Whether you regularly get together with friends and play, or you don't have a clue about even the most basic poker terms, the chances are you'll have heard of the World Series of Poker. At the very least, you should be able to guess that it's a pretty important tournament. Back at the end of May, Tony Parker was announced as a name who would be appearing there. In fact, he wasn't just 'a name' he was the very first name to be announced after he won a charity poker tournament. The main event has a $10,000 buy-in and will be held in Las Vegas. The prize for the last iteration of the competition was a staggering $10 million. With a history of philanthropy as strong as Parker's it's likely that if he did win a slice of the prize, much of it would be going to a good cause.
Parker doesn't have a public history of being a particularly enthusiastic poker player, but the fact that he won this tournament suggests that he must be. The tournament was played with other NBA members and there are many who are serious contenders. It's quite commonplace for an NBA player to make it to the WSOP, but it's unheard of for them to win. With a drive like Parker's, the chances are he'll be working hard on his strategy and really knuckling down before the event kicks off at the end of September. A win for him would be a truly incredible achievement and could really add another string to this renaissance man's bow.