The Balkans have been the scene of many battles throughout the centuries and home to blood-thirsty men such as Vlad Tepes aka Count Dracula, who is known for the cruel punishments he imposed on defeated enemies, especially the invading Turks.

In a repetition of history, another great battle took place last night in the Balkans, in Belgrade, and this time at the role of Count Dracula, it was Aleks Maric who appeared blood-thirsty on the court and repelled the Turkish team Efes Pilsen, leading Partizan to victory with 34 points, 13/16 FG, 16 rebounds and 10 fouls drawn for an index rating of 49 (!!). This performance also placed Count Maric at the 8th spot of all-time EL performances, tied with Darjus Lavrinovic who had the same score in the first gameday of the season.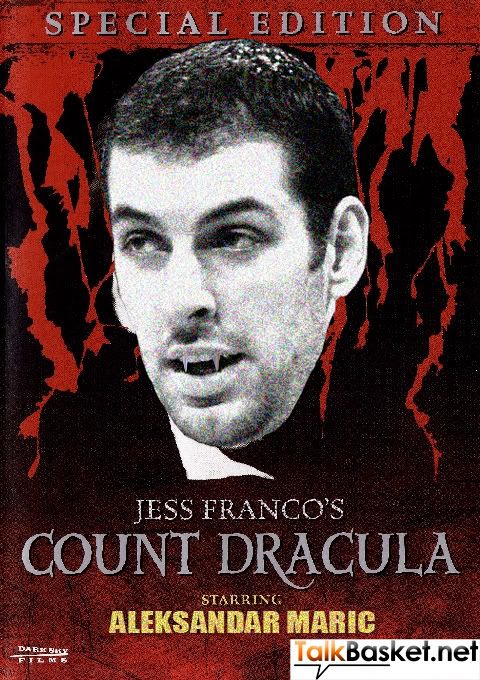 Count Maric
Looking for immobilizer keys in Cyprus? Find them on Cypruslikethis!