Pau Gasol's guest appearance might have pleasantly surprised a lot of people and sent shockwaves throughout the international basketball world, but not everyone were happy with it. His LA Lakers coach Phil Jackson blamed his appearance on CSI Miami for his injury.

When asked about Gasol's performance as an actor in CSI Miami Jackson showed his discontent about it:
"I think he got injured on CSI and he's not telling us the truth. I watched that program last night just to see if that was what happened. And then he dragged that kid out of the car. I'm sure that's where he got that injury."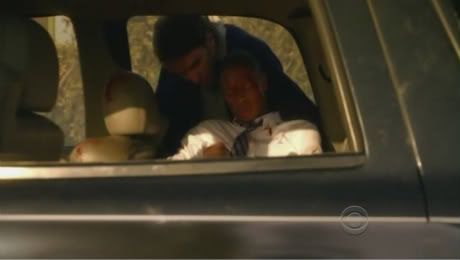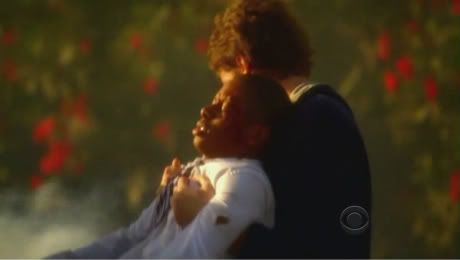 (The scene which caused Gasol's injury, according to Phil Jackson)
Phil Jackson then proceeded to bash the TV show quality: "I never watched the show before. I was totally amazed that people watch it. I can't believe people actually watch that stuff."
And as if that wasn't enough Jackson humorously commented Gasol's absense from last night's game between LA Lakers and Detroit Pistons: "He's a hypochondriac and might be a baby and won't come out and play." responding to a question by a reporter if he was worried about Gasol.
When asked to compare Pau Gasol's appearance on CSI Miami to Andrew Bynum's appearance on a Playboy Mansion episode where he lifted a playmate on his shoulders [while being njured] Jackson said: "That's good for his shoulders. It's another thing to be dragging someone and stretch your hamstring like Pau was doing."
(Andrew Bynum… exercising his shoulder muscles by… lifting Playmates)