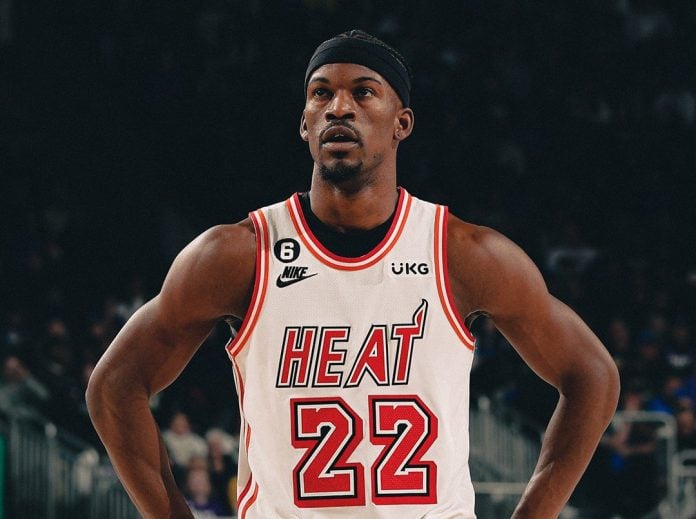 At a basketball camp where he mentored young players, Jimmy Butler took a moment to reflect on his past battles against Dwyane Wade, who was recently enshrined in the Hall of Fame.
Recalling his encounters with Wade during his time in Chicago, Butler couldn't help but express his admiration for the legendary player.
"Whenever I had to play against Dwyane Wade, he was absolutely the hardest person to guard because he was so fast, so strong, so athletic," Butler reminisced.
With a playful smile, Butler also acknowledged Wade's current status, humorously stating, "Now he's old and washed up. So I can beat him finally."