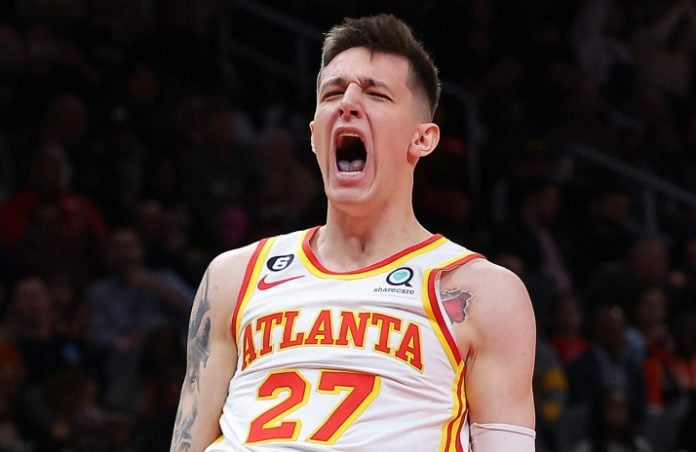 The Atlanta Hawks have made the decision to waive Czech point guard Vit Krejci. This move marks a significant transition for the 23-year-old player, who joined the Hawks' roster last year.
Krejci, the 37th overall pick by the Wizards in the 2020 NBA draft, averaged 1.2 points in 5.7 minutes over 29 games for the Hawks last season.
He has previously played for the Thunder.