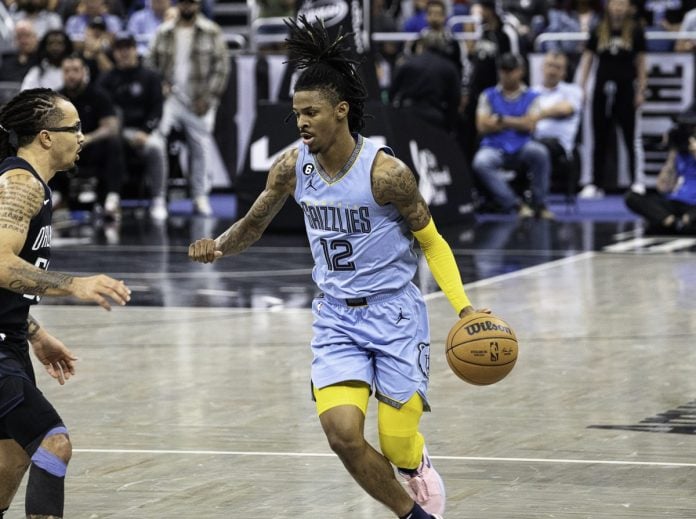 The Memphis Grizzlies big man Jaren Jackson Jr. believes his teammate Ja Morant, who has been suspended from team activities after flashing a gun in an Instagram Live video, will come back with a vengeance.
"He's I think just growing up with this much attention on you, especially being this young. It's a lot to deal with," Jackson said.
"Dude's great. People always gotta understand that everybody human. That's my brother though, no matter what. I stand my brother and I think that's the lesson everybody should take away from this.
"He works hard. He's smart as hell. He should've been MVP the other year," Jackson said, adding … "The dude is high-level."